Best rainy day activities in Iceland
Being a small island up in the North Atlantic means that Iceland sees its fair share of rain. But that shouldn't get in your way of making the most out of your Iceland vacation. It can be dangerous to be outdoors on rainy days with high winds, so it's important to always stay on top of the weather before you venture out by checking the website safetravel.is. The good news is that Iceland has a variety of indoor activities that won't limit your explorations of the extraordinary country. Check out our top 5 activities to do on a rainy day.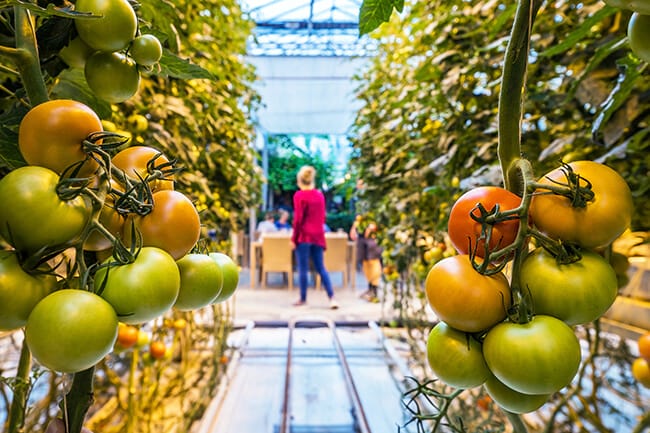 1. Experience the Flavor of Iceland
Iceland has so much to offer when it comes to food and drink, and rainy days are a perfect excuse to stay indoors and taste what Iceland has to offer. Whether it be traditional fare, a fresh harvest from a greenhouse, or the latest tastings from a local brewery, the choices are endless. For beer connoisseurs, Gray Line Iceland has the Reykjavik Beer & Brewery Tour. For fans of farm-to-table meals, Gray Line Iceland offers the Delicious West Coast Private Tour. And for those who want to combine dining with their sightseeing, we offer the Delicious Golden Circle Private Food Tour.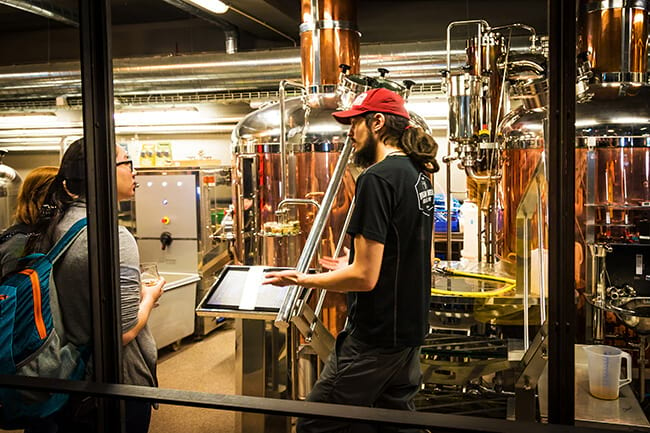 2. Get Wetter
If you can't beat 'em, join 'em, as they say, so why not enjoy the rain from the comfort of one of the many hot pots in Iceland? Nothing beats a warm and cozy dip with the cooling rain on your face. While you're there, don't be shy to strike up a conversation with a local about the weather. That is, after all, what Icelanders enjoy talking about the most. Check out Gray Line Iceland's Secret Lagoon Tour or the Golden Circle Classic & Fontana Geothermal Bath Tour to get your soak on!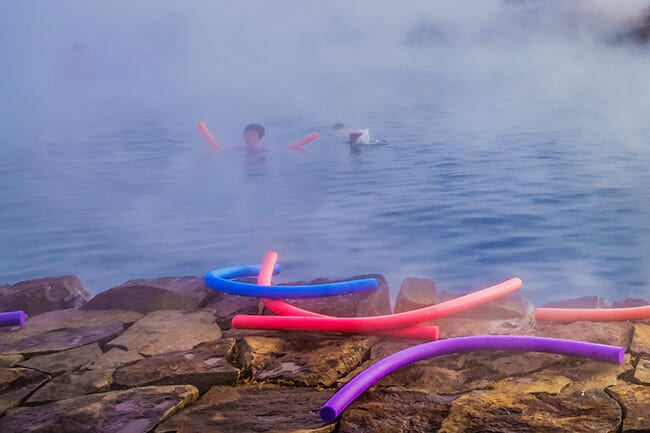 3. Explore Iceland from Indoors
With a plethora of museums, churches, and natural marvels, Iceland has no shortage of indoor activities. From the Wet and wild Maritime Museum to a journey back in time at Árbaær Open Air Museum, from the natural Wonders of Iceland at Perlan to a museum dedicated to wool, it's easy to learn about Iceland from the comfort of the indoors. The smaller galleries give a unique glimpse into the local art scene and are spread out throughout the city. No visit to Iceland would be complete without a visit to the epic Hallgrimskirkja church, and the Reykjavik City Sightseeing Tour offers the chance to get up close and personal with the pride of Reykjavik. Iceland is also home to many natural wonders that provide shelter from the rain, and each one is extraordinary in its own right. Inside the Volcano offers the rare chance to travel through the caverns of a dormant volcano while Into and Above the Glacier takes you into the heart of a glacier.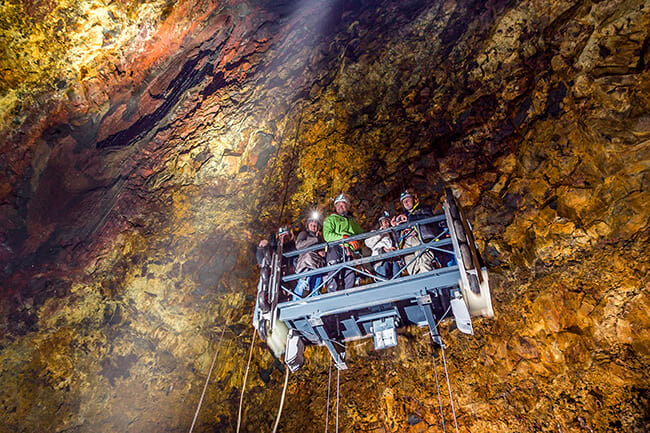 4. Be Entertained
It shouldn't come as a surprise, but Iceland has a vibrant arts and culture scene. Whether you're into music, comedy, dance, or theatre, there is always something going on. To see what's happening during your holiday in Iceland, look no further than the local English newspaper Reykjavik Grapevine.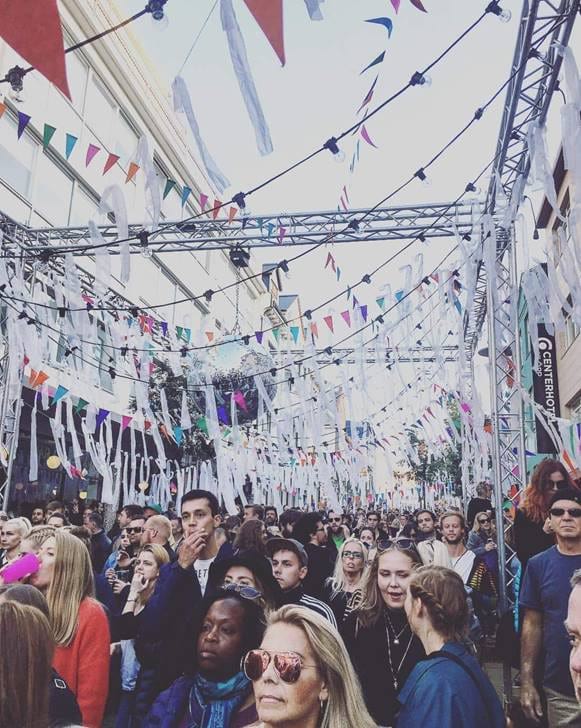 5. Dress for the Weather
For Icelanders, rain is just part of everyday life that they've adapted to and so can you by wearing the right clothes. In an Icelander's closet, you will always find wool undergarments, head-to-toe rain, and wind gear, and proper hiking boots. When packing for your trip, these are things you will want to consider bringing along. If you should happen to forget something, Icelandic stores like 66 North, Ice Wear, and Cintamani have all that you need for the Icelandic elements. Don't worry if you forget your umbrella at home—that is one thing Icelanders never carry around only because it doesn't stand a chance against the Icelandic wind.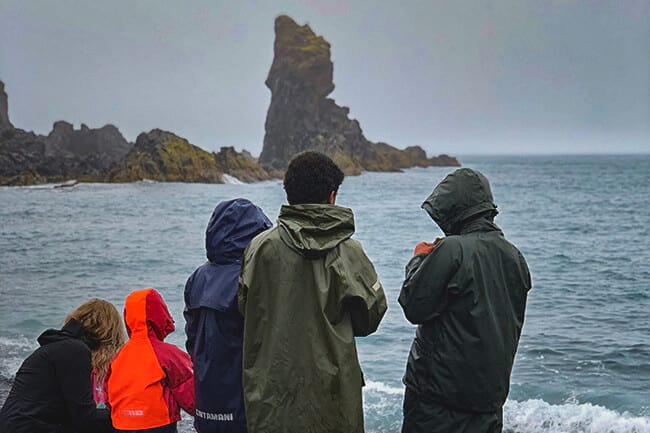 No matter the weather, Iceland is always a beautiful place to explore, indoors or out. So get out (or in) there and enjoy your visit!