Your Iceland Tour Expert
We are Gray Line Iceland (Allrahanda GL)—a fully licensed travel agency with over 30 years of experience in operating tours and travel around the country. Equipped with extensive knowledge, an ambitious tour selection and itineraries packed with extraordinary adventures, we make every effort to provide you with enjoyable, comfortable and memorable travel experiences.
Our Beliefs
Travel is opening the mind and soul to different cultures and traditions. It's breathing new air, building self-confidence through experience and breaking bread with friends, old and new.
Our Tours
From traditional sightseeing day tours and airport transfers to coach rentals and once-in-a-lifetime experiences, Gray Line Iceland has something to offer every type of traveler. Discover the Iceland tours and services that best suit your needs.
Our Best Experienced Guides
We're enormously proud to staff some of the most experienced and trustworthy guides in Iceland, all of whom share in our passion to help you discover the wonders of this incredible country.
Our Language
We want our customers to connect with our country in a meaningful way, and although most tours are in English, we are proud to offer our most popular tours in several additional languages: Norsk, Dansk, and Svenska (Scandinavian), Deutsch, Français, Español, Japanese and Chinese Mandarin.
Our Locations
As one of Iceland's largest tour and travel providers, Gray Line Iceland operates from several locations to best serve you.
Our Customer Service
Our experienced customer service team is on hand every day, 7 days a week, 365 days a year, ready to assist with your travel arrangements, questions, and concerns. Here's how you can contact us.
Our FAQ
Should you have general travel-related questions or concerns, our FAQ section may have the information you are looking for.
Bringing You Unforgettable Experiences is our Mission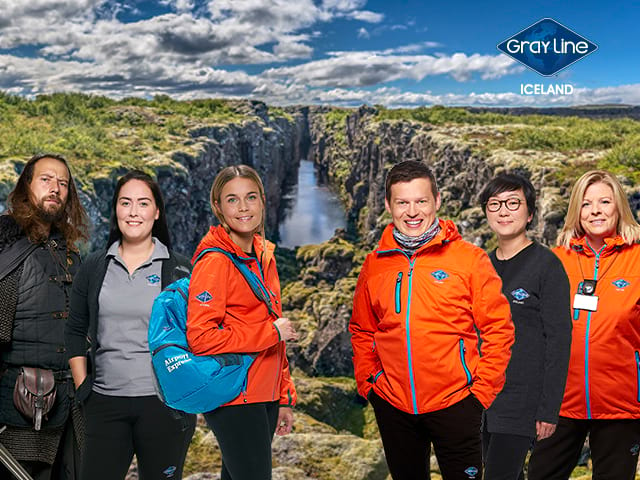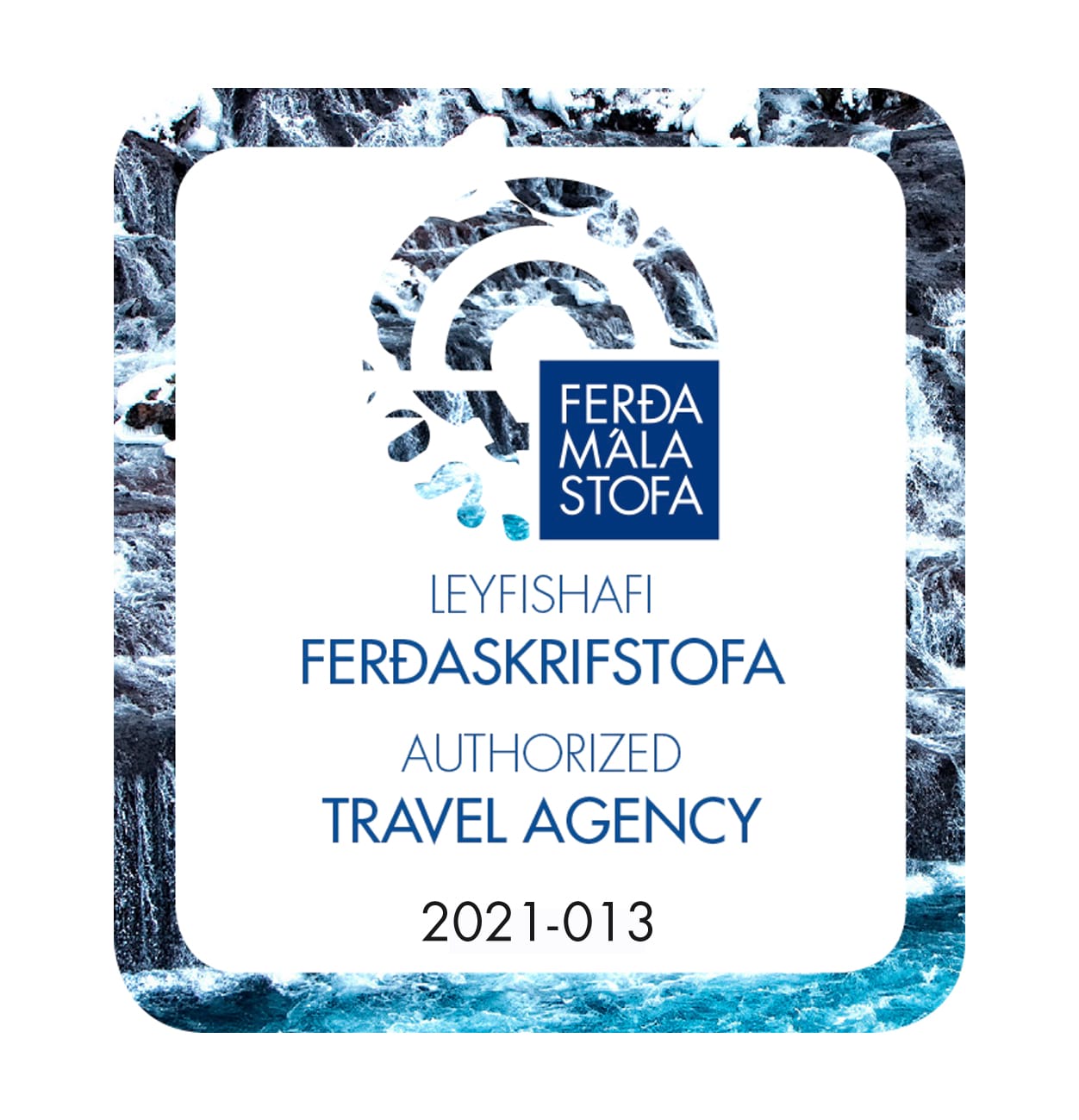 GET TO KNOW US
We are Your Iceland Tour Expert, dedicated to helping you find the best travel experiences!
Why Book With Gray Line
Book services direct from the source
Book with a brand you know and trust
No hidden fees
Local customer service when you need it
Contact Gray Line Iceland
Address
Klettagarðar 4
104 Reykjavik
Telephone
Email