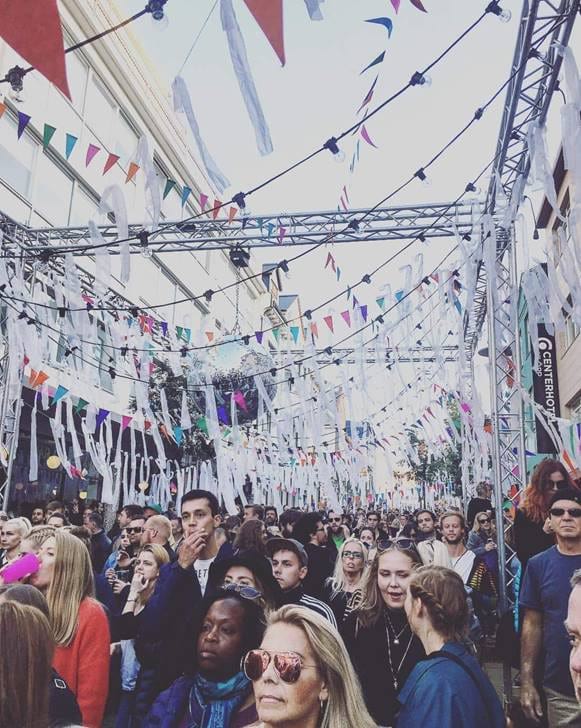 Reykjavík has a thriving community of artists, performers and musicians, and a variety of galleries, museums and cultural venues, making Menningarnótt, or Reykjavík Culture Night, one of the most anticipated events of the year. The city centre streets close for pedestrians to roam free, and all of downtown transforms into one giant festival celebrating music, art and theatre. The city's museums, theatres, and cultural institutions put on a multitude of free events open to one and all. But before you hit the streets, why not get a lay of the land?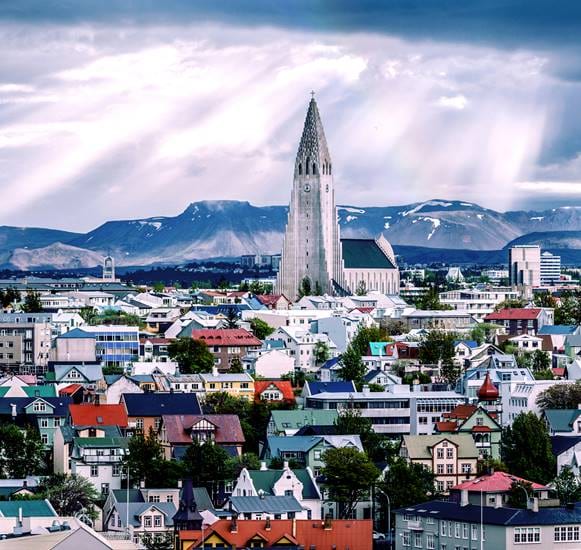 The History Behind the Culture
Hop on a Reykjavik City Sightseeing Tour minibus and experience a perfect blend of what makes the city so rich in history, art and culture. From such historic landmarks as the Höfði house and the presidential residence at Bessastaðir to the architectural beauty of Harpa concert hall and Hallgrímskrkja church, exploring the city centre and it's surrounding areas will give you a real feel for what makes this city so unique.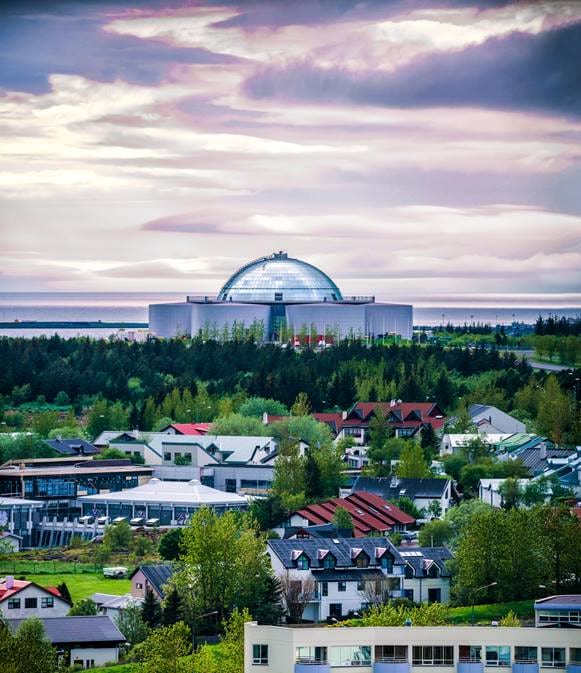 Get Your Bearings
The Perlan glass dome offers, by far, the best view of Reykjavík. The observation deck wraps around the entire dome allowing for a 360-degree elevated view where you can piece together all of the places you've been and see where you'll be going next. On the opposite end of the city, the view from the Old Harbour gives you a chance to see the docks as well as the distinctive ships and boats that call it home, and a breathtaking view of the spectacular Mount Esja.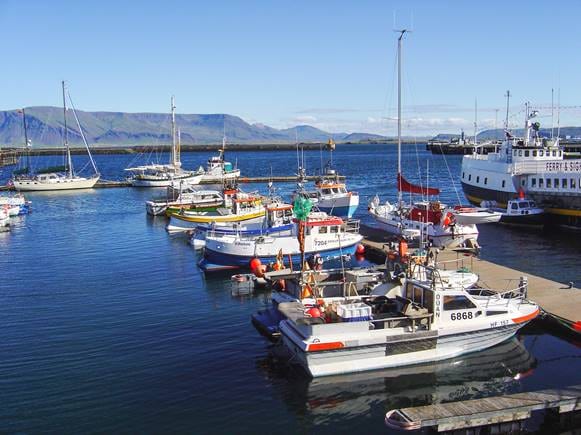 Menningarnótt
By the time Menningarnótt rolls around, you will know your way around the city centre and feel prepared to wander the streets dotted with art exhibitions, musical performances and many more unexpected delights. Menningarnótt is August 18 from 1-11pm and as the festival slogan goes, "come on in!"