Plan your trip to Iceland
Thinking of visiting Iceland? We know that when it comes to planning your trip, it will be a pleasure because it will be full of anticipation about what you'll see and experience when you are here. To make the process even smoother, here is a little guide on how to plan for your trip to Iceland from the team here at Gray Line Iceland – Iceland's sightseeing experts:
Transport
If you are flying to Iceland, then you are in luck as several airlines operate close to Reykjavik. There's a selection of year-round and seasonal operators. You'll be able to find a full listing on the Visit Iceland page.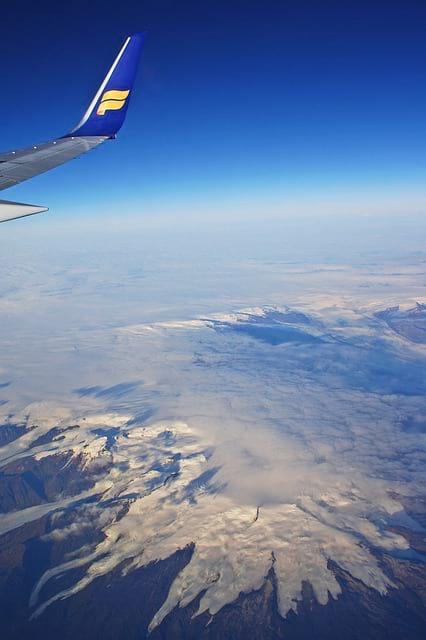 Iceland is very well serviced by seasonal and year-round airline services.
Accommodation
Similarly, there are a variety of options for accommodation in Iceland. Reykjavik has a good variety of hotels, apartments, and guesthouses. As well as having its sights, it is also a great location for seeing the rest of Iceland, too. If you'd prefer to stay outside the city in the countryside, then there are some other great options like mountain huts and traditional summerhouses.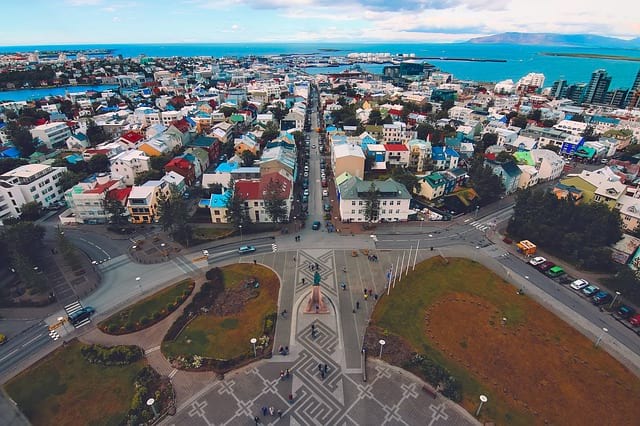 Reykjavik is a great place to stay on your vacation for seeing the city AND the countryside.
Learn some of the lingoes
Icelanders speak the Icelandic language. However, most of us also speak very good English, as well as some Danish, French, German, etc. However, we do love it when our visitors try a little of our native tongue. Before you set off, perhaps you could try and learn a few words. Read our previous blog for some pointers.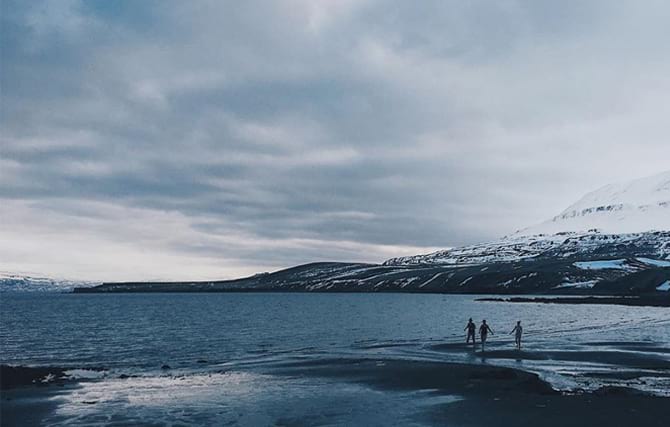 Things to pack
Apart from the obvious, here are some of the additional items you might find useful for your trip to Iceland.
Hair conditioner – the mineral content in some of Iceland's water can be challenging on hair.
Binoculars – to help you take in all the details, even in the distance.
Walking / Hiking shoes – you'll be on rough ground at least some of the time, so these are a must.
Waterproof jacket – summer or winter, there will be some rain, so it's best to come prepared with one. It'll also be useful when you visit a hot spring or a waterfall.
Warm jacket/layer – obviously in winter you will need to bring a warm jacket, but in summer you'll need one too, as it can be quite windy here.
Travel black-out blind or eye mask – particularly in summer, as this is the land of the midnight sun, after all.
Swimming gear and a towel for the geothermal pools.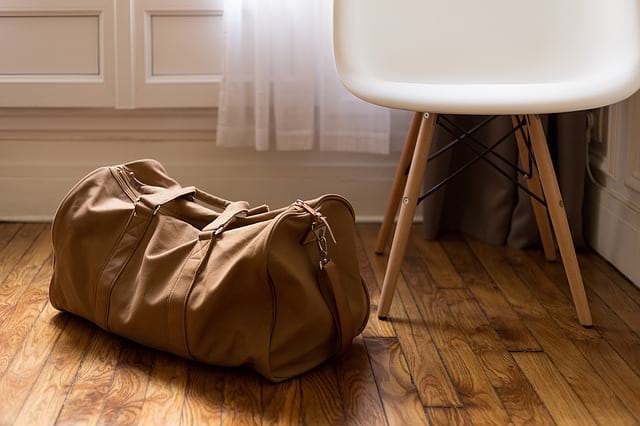 Love the excitement of packing holiday luggage!
Touring the country
To get the best out of Iceland, you will need a set of wheels. You might prefer to hire a car and drive, or you might prefer for someone else to drive, so you can spend your time relaxing and seeing the sights as you travel. If that is the case, then we'd certainly recommend using a reputable local tour company to take you to the main sights. You'll be able to:
travel in comfort and see the sights as you go,
benefit from the fact that all the organization is done for you, all you have to do is turn up at the right time for pick up,
get a richer experience as you'll likely be traveling with a professional tour guide, who'll share all of their knowledge about the sight with you.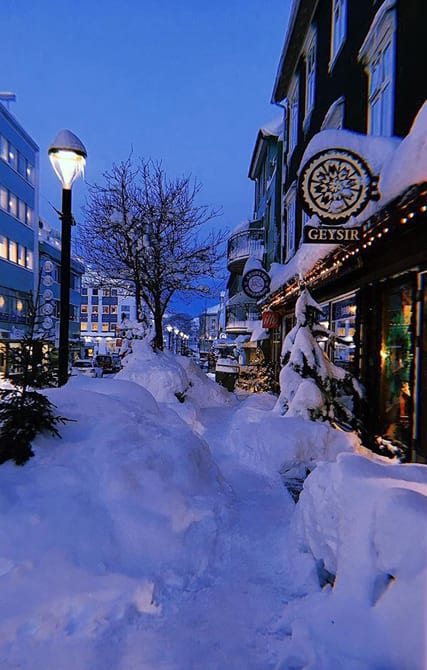 Where to go
Your itinerary will depend on where you are staying and how long you are spending in Iceland. However, we'd recommend you see as many of these as you can:
The Golden Circle – a famous tour including some of Iceland's most iconic attractions including Þingvellir National Park, Gullfoss Waterfall & Geysir geothermal area
The Blue Lagoon
Reykjavik
Whale watching – sailing from Reykjavik
The south coast - Skógafoss waterfall, Seljalandsfoss waterfall, Reynisfjara volcanic pebble beach
The south coast - Europe's largest ice cap, Vatnajökull glacier, and Jökulsárlón glacier lagoon
Snæfellsnes peninsula
Jewels of the North - Lake Mývatn, crater Krafla, Dettifoss waterfall, Ásbyrgi, and the fishing village of Húsavík.
If you don't have time to do all of these, then worry not. You can always come back and do another trip!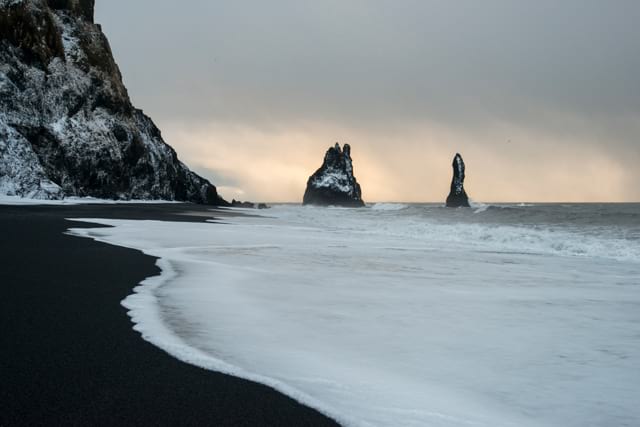 Plan your trip with Gray Line Iceland's assistance
Gray Line Iceland is a sightseeing expert here in Iceland. We run regular sightseeing tours all over the country, including to the locations we mentioned above. You can find out more on our website at www.grayline.is
We also offer transfers to and from the airport, too. So, please do get in touch, as we'd love to help you plan your trip to Iceland. The Gray Line Iceland team looks forward to welcoming you.