Things to do in March in Iceland
March in Iceland brings delights for nature enthusiasts, design geeks, music lovers, and beer drinkers. The spring equinox also falls in March bringing more sunlight so there are more hours in the day to see Iceland's picturesque waterfalls, rugged mountains, and ancient glaciers. And there will still be plenty of hours of darkness by which to see the heavenly northern lights too.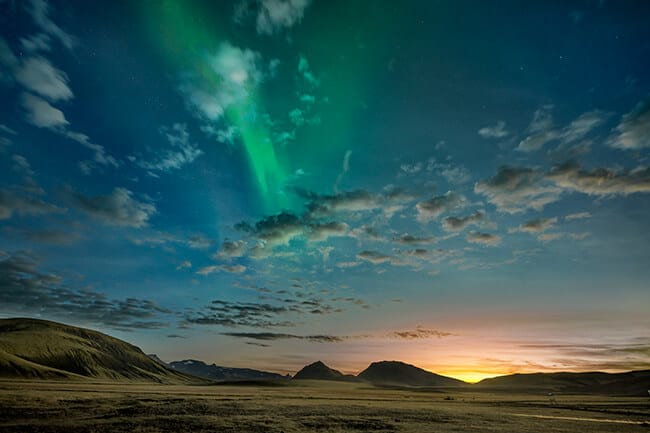 Things to do in Iceland in March
GOLDEN CIRCLE
The Golden Circle Classic Tour is a must-do when visiting Iceland, no matter the time of year. Þingvellir National Park is a UNESCO World Heritage site that encapsulates the natural beauty, geologic significance, and history of Iceland all in one, with a scenic rift valley, Þingvallavatn (one of the largest lakes in Iceland), Öxaráfosswaterfall and the fields of parliament. The tour also includes stops at the powerful Gullfoss waterfall and Geysir geothermal area where the geyser Strokkur routinely erupts.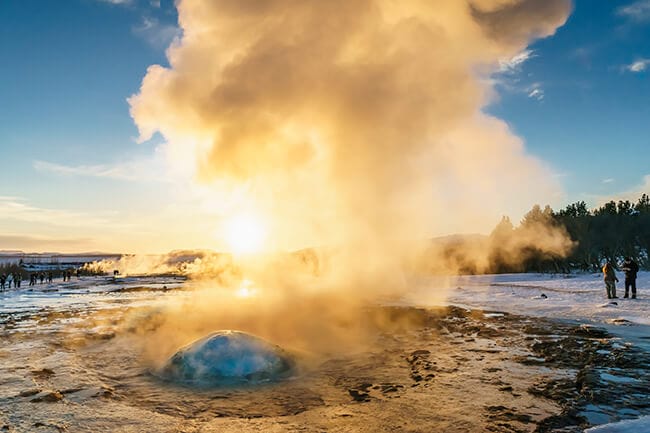 REYKJAVIK CITY TOURS
Come March, the weather in Iceland can become especially unpredictable but worry not, there is plenty to do in Reykjavík should a jaunt outside the city limits seem impractical. Reykjavík City Tour makes sure you hit all the hot spots to see in the city from the presidential residence at Bessastaðir to Harpa concert hall to Perlan where you can get a panoramic view of the city, and much more. And if you just want to spend a relaxing time tasting craft beers at Bryggjan Brugghús, there is the Reykjavík Beer & Brewery Tour. With a view of the Old Harbour, you can sample and sip a beer while taking in the atmosphere of one of Reykjavík's finest bistros.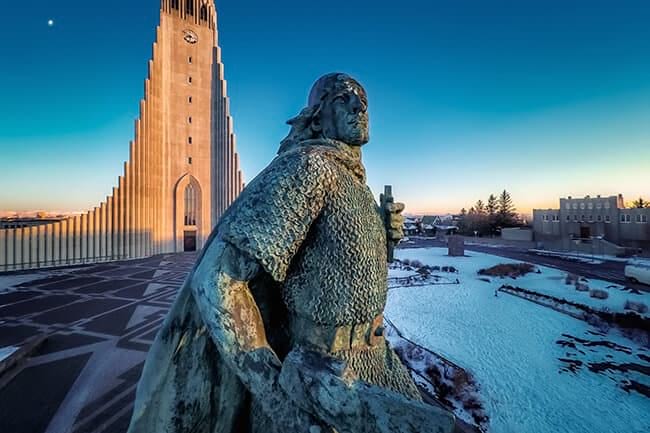 NORTHERN LIGHTS
Iceland is one of the best northern lights viewing locations in the world. After you've spent your day taking in the startling beauty of the Icelandic landscape, turn your eyes skyward and prepare to be awed. The guides at Gray Line Iceland take great pride in finding the best times and locations to witness the northern lights. Let them take you on a hunt to find them on the Northern Lights Mystery Tour.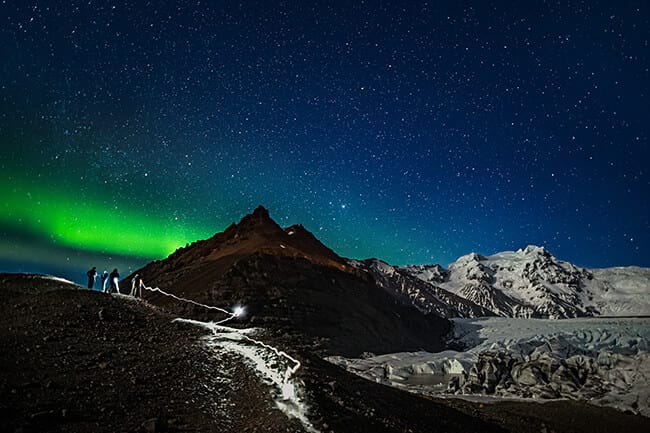 WHAT'S THE WEATHER LIKE?
Put simply, the weather in Iceland is unpredictable regardless of the time of year but during the transition from winter to summer, you just never know what you're going to get. While there is increased sunlight, the average temperature is usually somewhere between -2 °C (approx. 28° F) and 3.3°C (approx. 38° F).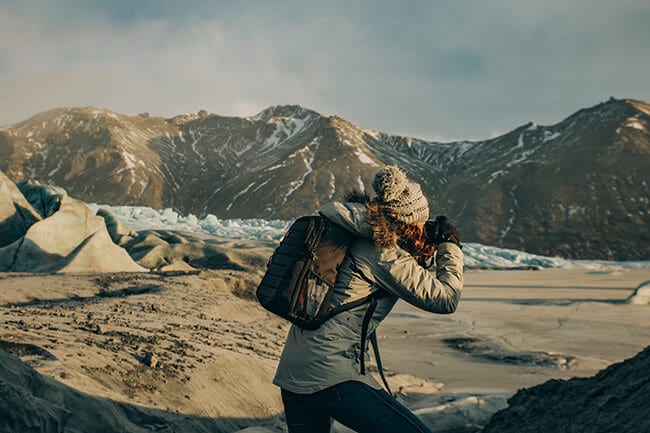 WHAT TO PACK?
Be prepared for just about anything (weather-wise) and bring lots of layers. 'Tis better to have to peel off layers than wish you had more. If you want to get up close and personal with all the beautiful waterfalls you'll be seeing, make sure to bring waterproof gear. A good parka, long johns, wool socks, and waterproof hiking boots will make your excursions all the more fun because you will be dry and warm. Should you forget to pack something, worry not, there are lots of Icelandic shops that can outfit you with appropriate gear from head to toe.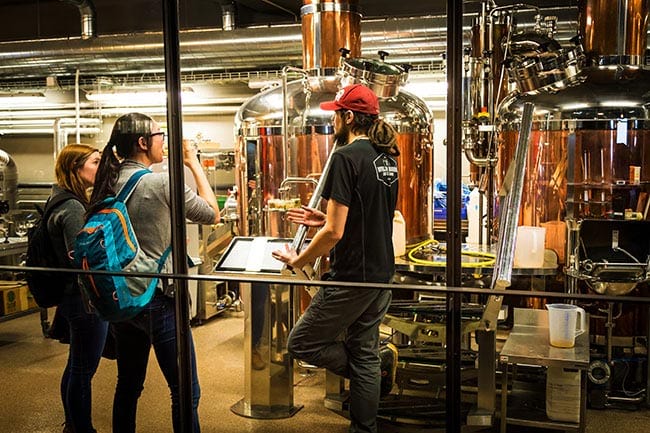 EAT, DRINK & BE MERRY
Raise a glass to 30 years of beer in Iceland on Beer Day. On March 1, 1989, Iceland lifted a 74-year ban on the beverage, making this year the 30th anniversary, and it is sure to be a hopping good time. The Reykjavík Folk Festival is also happening on 1st-3rd March. Grab a pint at Kex Hostel and listen in to the sounds at the root of Icelandic music. Round off the month with style at DesignMarch, Iceland's annual design festival. From 28-31 March, Reykjavík becomes the venue for all things design, from architecture to product design, highlighting the best of the local and international design scene.