Visiting Iceland in the summer
Planning to visit Iceland this summer? Excellent. It's a special year-round destination, however, here are just some of the reasons why summer in Iceland is special.
1. Long summer days and midnight sun
During summer in Iceland, the days will be long, and in high summer it seems like they don't end – thanks to Iceland's northerly position. If you're not used to that, then it's quite an experience – the sun goes down to the horizon, then is straight back up again. It also means you feel like you're getting more time on holiday, as it makes it easier to stay out later and enjoy the sights late into the evening.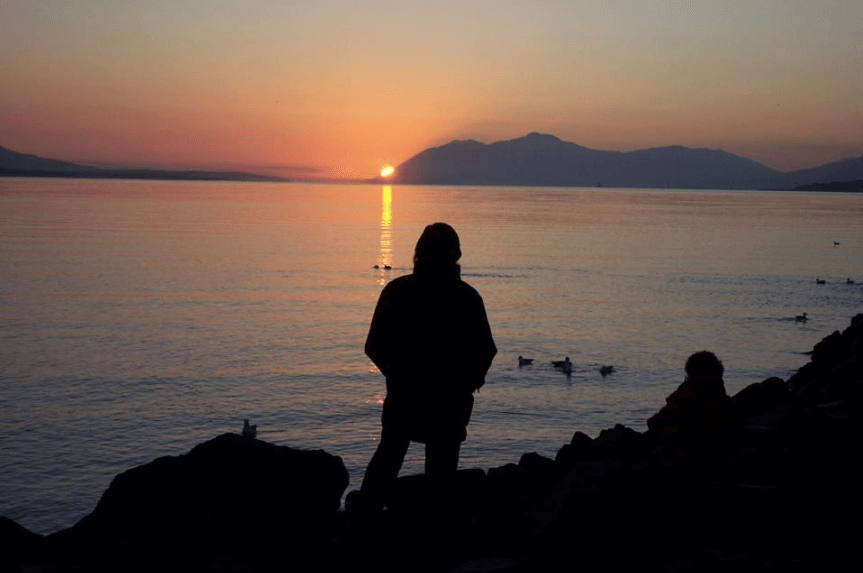 In Iceland, summer days rarely end.
2. Warmer weather
The weather in Iceland can be unpredictable – so you might still get some clouds and rain during your trip, but there will be sunny days too, and it will also be much warmer here than during other times of the year. It's thanks to this unpredictable and changeable weather that Iceland looks so green and lush.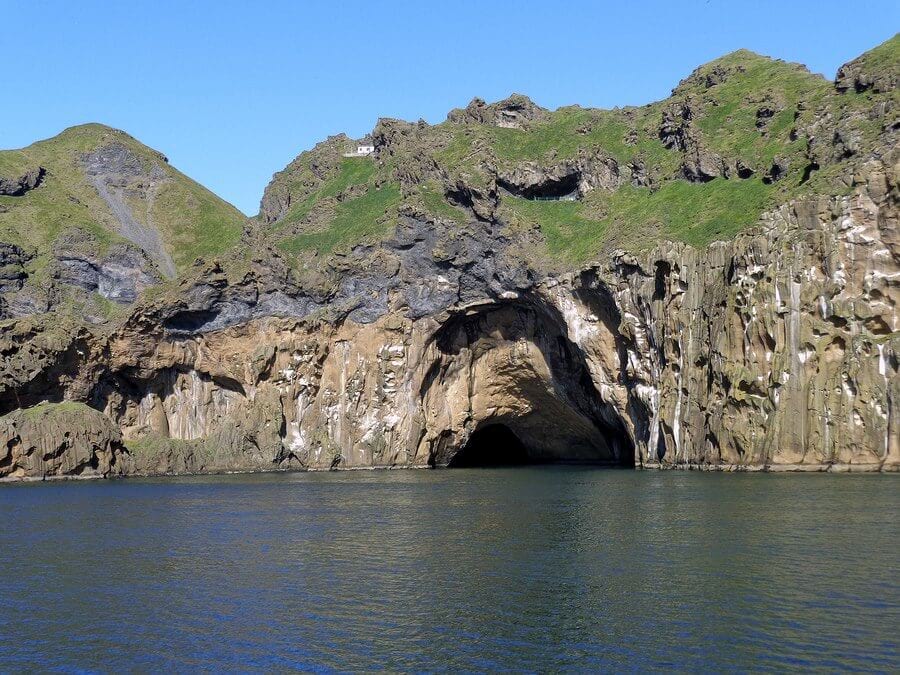 Beautiful blue skies and sunshine at Vestmannaeyjar (or the Westman Islands in #Iceland).
3. More access to the sights
You'll be able to more easily access other parts of the country during the summer season. Some parts of the Highlands aren't accessible until June or July, so visiting in summer means that you'll have more scope to see other parts of our landscape.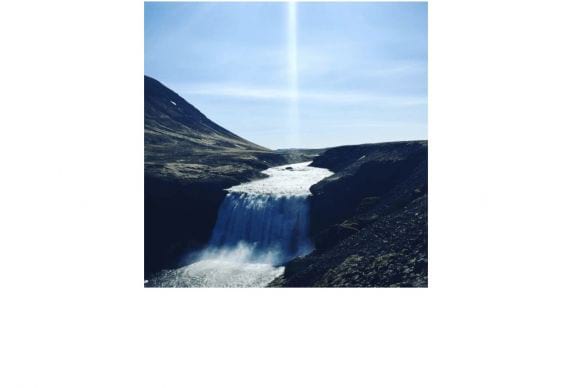 4. Celebrations and festivals
During summer in Iceland, there are lots of festivals taking place, so you'll hopefully be able to experience some of these during your visit. Maybe it's because we love to make the most of the summer, and the light, but you'll find lots happening on the cultural scene. For instance, on 17 June we celebrate our national day. There's also a Solstice music festival and a Viking festival in June. There are several music festivals taking place in July across Iceland, as well as a medieval festival. There's also Gay Pride in Reykjavík in August, as well as the summer games, and theatre and dance festivals.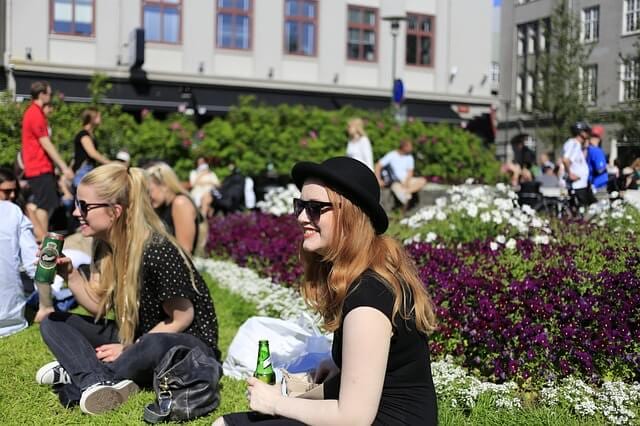 Summer is a time when there are plenty of festivals going on in Iceland – like this one here in Reykjavik.
5. Wildlife
You'll be able to see puffins on some parts of our coastline during summer – they visit us from April through to September. Then there's the possibility of whale watching from Reykjavik. Iceland is one of the best places in the world to watch whales – it's possible to see over 20 species of whales and dolphins. It's summer when they migrate to feed in our rich waters, so this is a great time to see them.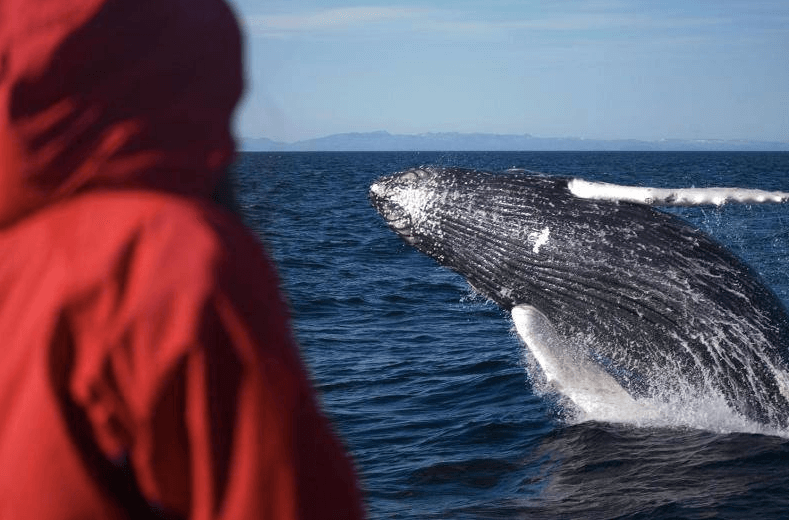 Iceland is one of the world's best whale-watching destinations – over 20 species frequent our waters.
Iceland is a destination for all seasons – both summer and winter offer a unique experience.
Experience an Icelandic summer for yourself.
Gray Line Iceland is the sightseeing expert here in Iceland and we run regular tours of Iceland – all over the country. Find out more on our website at www.grayline.is
You can also check out what our other guests have said about us via our TripAdvisor page, like Craig C from Manchester who said recently: "These guys are very well organized and run some awesome trips and pickups. Efficient and friendly service."
Come and visit us soon. The Gray Line Iceland team looks forward to welcoming you.