Escape to West Iceland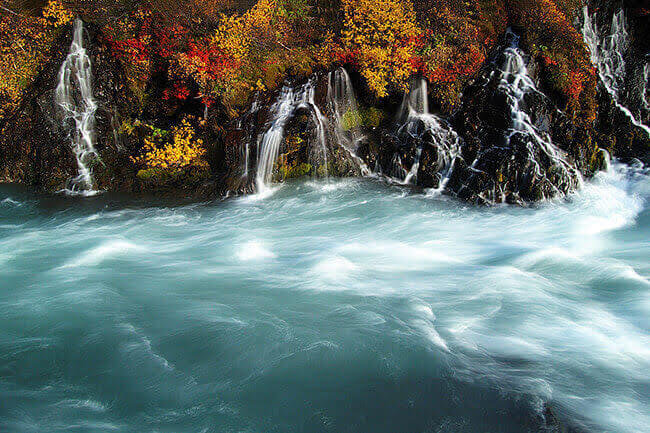 According to Iceland's ancient calendar, the month of Tvímánuður has arrived: sunny, fall foliage, a snap in the air, and a great time to visit the Icelandic countryside. Nowhere is that better experienced than on a trip through West Iceland with its lava cave, birch forests, thermal pools, and stunning waterfalls.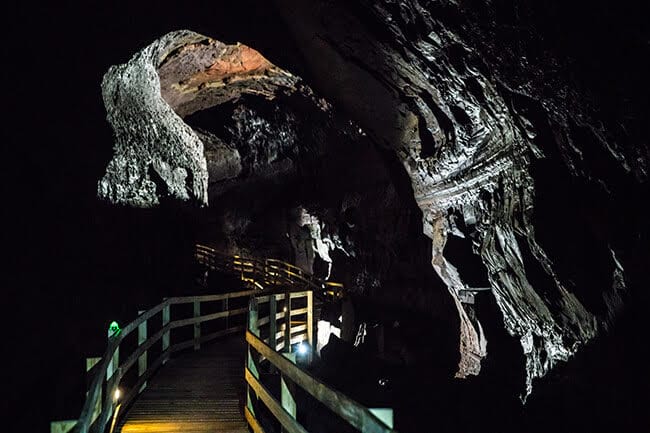 An Ancient Reminder
The ancient Nordic calendar reminds us, the month of Tvímánuður (literally "two-month") is upon us to let us know there are only two months before winter arrives! It's a thrilling time on the island as farmers gather their sheep and city dwellers retreat to their country homes to celebrate this colorful time of year in the landscape. So pull on your lopapeysa wool sweater, fill your thermos with something hot and tasty, and head out to West Iceland to discover its dazzling fall beauty.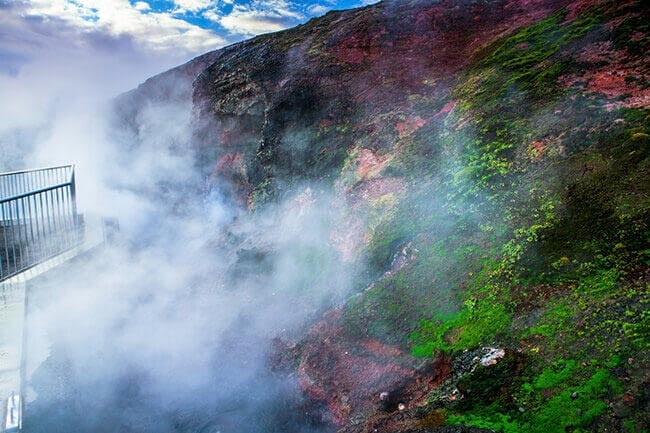 A Spectacular Way to Welcome the Season
As the hillsides turn golden and the birch forests take on their autumn hues, it's an ideal time to experience West Iceland. The colors around Hraunfossar Falls are striking in the autumn, from the deep blue of the Hvítá glacial river to the delicate gold and crimson thicket on the river banks against the mossy green backdrop of Hallmundarhraun lava field. And after a crisp walk through the lava field and Víðgelmir, Iceland's largest lava cave, what better way to unwind than a warm soak in the Húsafell thermal pools? It's the perfect fall getaway!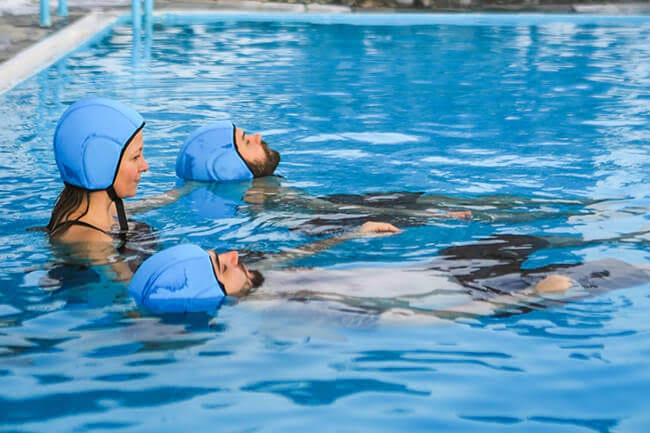 Book your Lava Cave, Thermal Pool & Waterfalls tour soon as this popular autumn outing can fill up fast!