Northern Lights excursions from Reykjavik
When you see the northern lights for the first time on your Gray Line Northern Lights Mystery Tour, you don't want cold, shaky hands and a smudged camera lens to ruin the moment. You want to be prepared. Get ready for your northern lights hunt using this handy list of the Top 6 Tips to make the most of your trip.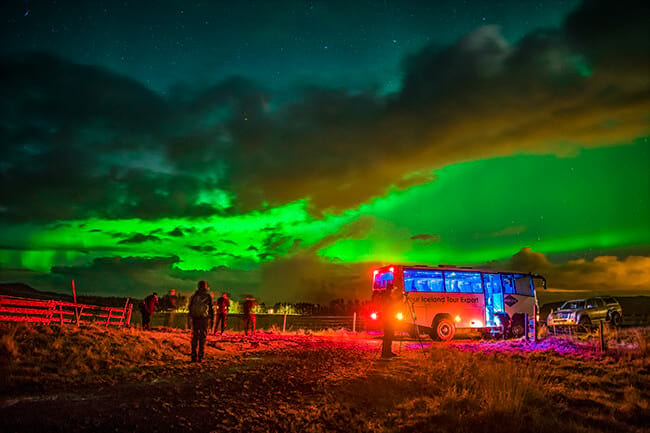 1. Don't Wait!
As gorgeous as the northern lights are, they can also be elusive so make this tour yours first in Iceland. If you book it early on in your trip, you will have plenty of time to re-book should the northern lights prove to be a bit shy at first.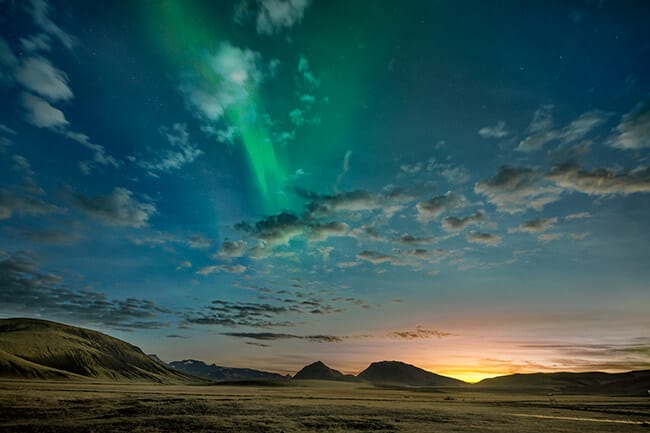 2. Layer Up
It can get cold and slippery out there, and you will probably spend much of your time staring up at the sky and not watching out for treacherous patches of ice. Layers, hats, scarves, and heat packs will keep you warm. Basic (not the ones with the huge spikes) crampons that you can strap onto your hiking boots will keep you steady on your feet on icy terrain.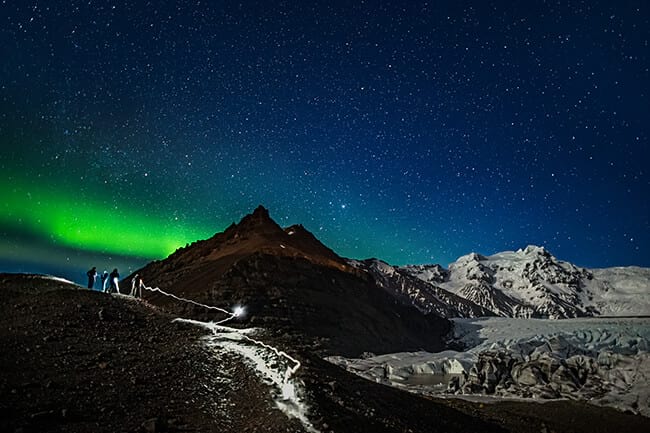 3. Touch-Screen Gloves
The best nights for northern lights viewing are usually cold and still, so you'll want to wear gloves that will keep you warm but also allow you the dexterity to use your phone or camera to capture images of the northern lights. Touch-screen gloves are perfect for keeping you warm while allowing you to use your smartphone and are thin enough to fit under mittens if it's chilly out.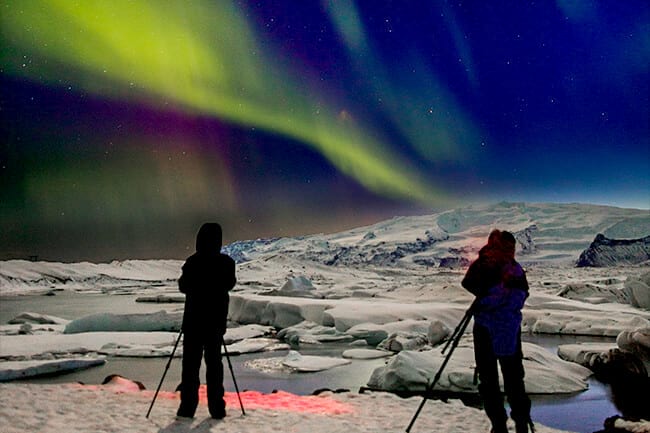 4. Tripod
One of the most essential pieces of equipment you will need if you want to photograph the northern lights is a tripod. To capture the lights in all their glory, you will need to do a long exposure, and for long exposures, your camera needs to be completely still, and for that level of stillness, only a tripod will do. Any tripod will work, but a spider tripod for your phone is the best way to go for photographing the northern lights on a tour. It is small enough to fit in a backpack and adaptable to whatever is available in just about any viewing location be it a fence post or mossy rock.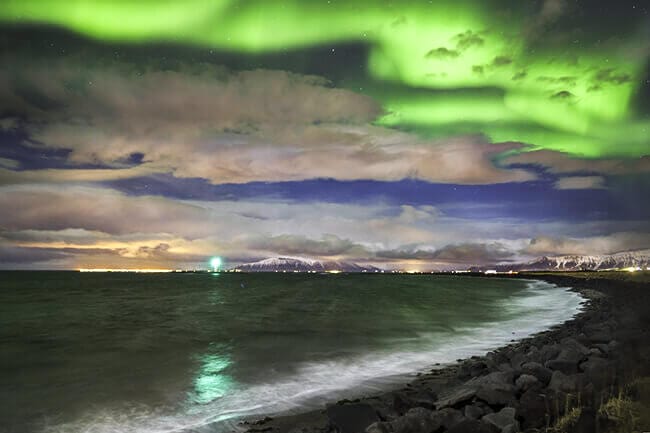 5. Lens Wipes
Photographing the northern lights can be tricky enough without a dirty lens (or glasses for that matter) making things worse. Check out how to capture the lights on your smartphone and keep a lens wipe handy to help you get the perfect pic.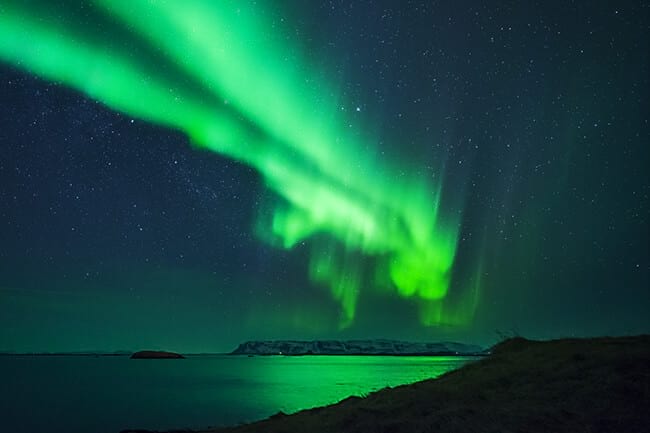 6. Apps
There are also many apps out there to help you get the best photograph possible of the northern lights. NightCap, Cortex Camera, and Northern Lights Photo Taker App all come highly recommended. You don't have to be a professional photographer; you just have to have the right app.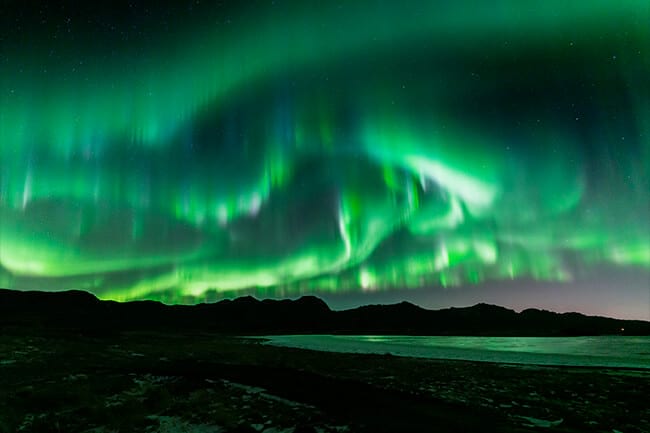 With these handy tips in hand, now is the time to book your Northern Lights Tour with Gray Line Iceland and see the northern lights for yourself.