Pride in Reykjavik
Every year in August Reykjavík explodes with color and festivities as the rainbow of Pride descends on the city, a vibrant multi-day celebration of diversity and inclusion with visitors from all over the globe coming together to celebrate love and unity. And what better way to follow up a lesson in queer history than a lesson in beer history?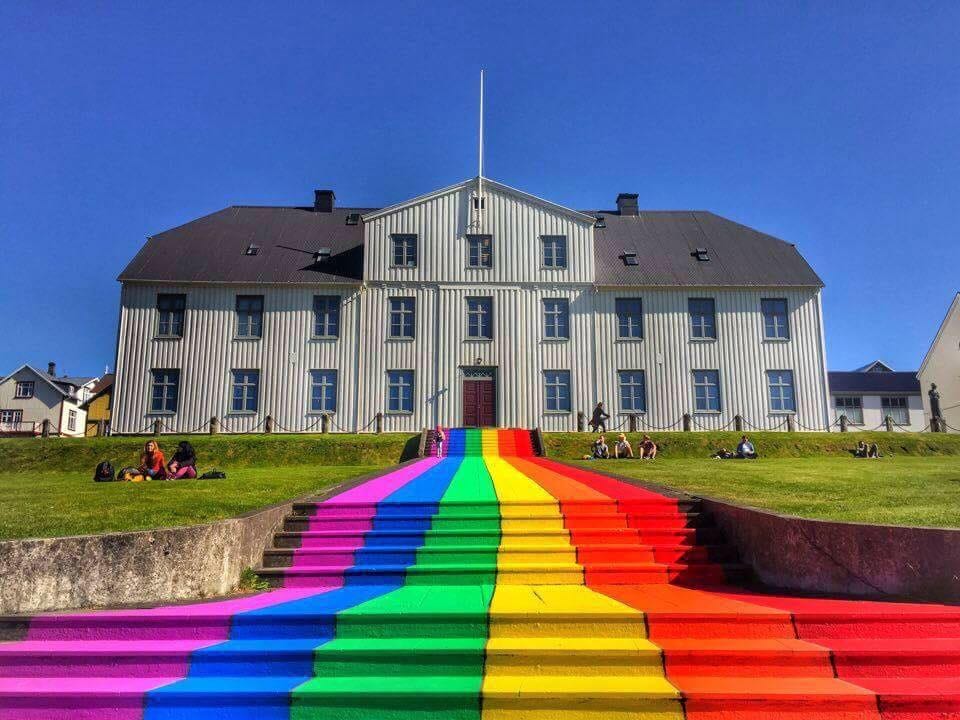 Copyright - Reykjavik Pride
GET YOUR DRINK ON
Take a short, fun-filled tour of a downtown brewery in the Old Harbour with Gray Line's Reykjavík Beer & Brewery Tour. Sample a diverse range of Icelandic beers with your diverse group of Icelandic bears! It's a quick and entertaining way to learn about the Icelandic drinking culture for festive Pride.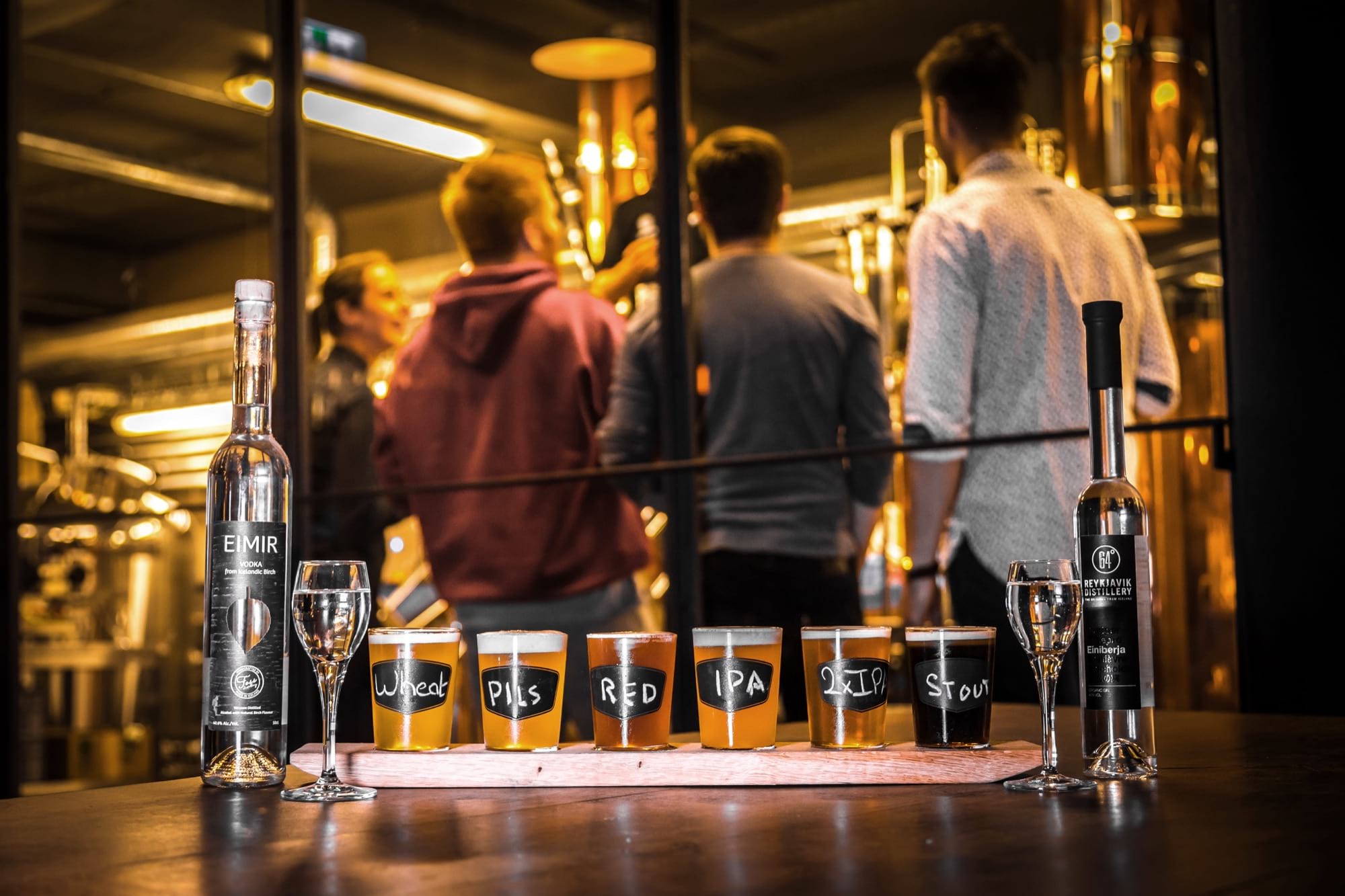 WHAT'S NOT TO LOVE ABOUT LOVE?
Pride activities run the gamut from queer readings, concerts, and family festivals to dance workshops, cruises, pub crawls, and lots of parties. But the festivities culminate on Saturday with the parade followed by an extravaganza concert in Hljómskálagarður and the Pride Party where merrymakers celebrate late into the night.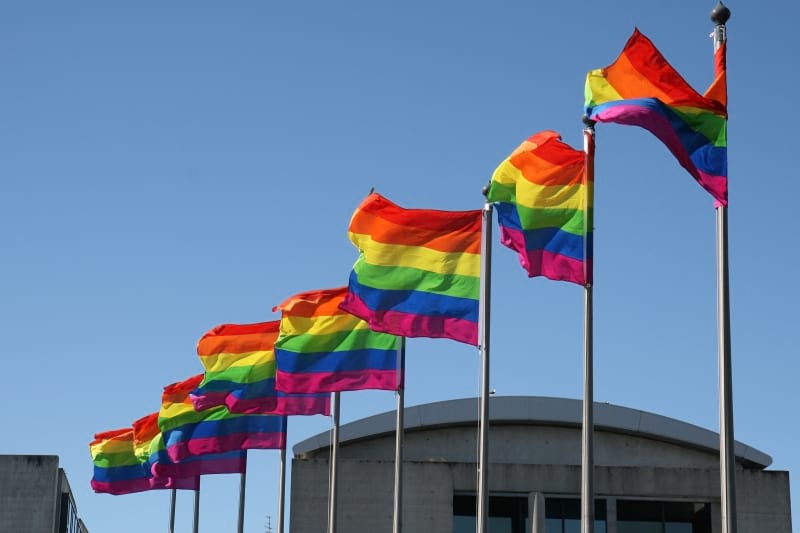 Copyright - Reykjavik Pride
THE SPIRIT OF INCLUSION
With its long history of inclusive rights for the LGBT community, progressive attitudes towards queer culture, and even Jóhanna Sigurðardóttir claiming the title of the world's first openly gay prime minister in 2009, Iceland has plenty to be proud of! The Reykjavík Pride celebrations take place during August and the Reykjavík Beer & Brewery Tour is available daily between 13:00-22:00.