Photographing the Golden Circle and Icelands South Coast
Waterfalls, geysers, and black sand beaches, oh my! Both the Golden Circle and South Coast offer jaw-dropping landscapes to photograph and now thanks to the newest tour on Gray Line's roster, you can snap them all in one day.

Featuring the best of Icelandic nature, this combo tour brings you to all the sites you need to shoot and post while on the Golden Circle & South Coast tour.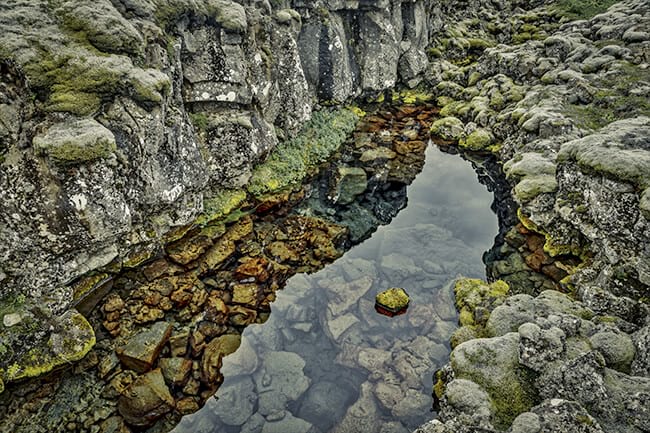 Tectonic plates – Thingvellir National Park is where the North American and Eurasian tectonic plates are slowly drifting apart, creating a picturesque valley that visitors can walk through. Wandering between two continents—it doesn´t get more Instagram-worthy than that.

Althingi – Thingvellir National Park is also the historic site of Iceland's first parliament founded in 930 A.D. This land has a rich history including such places as Drekkingarhylur (Drowning Pool), Brennugjá (Burning Gorge), and Gálgaklettur (Gallows Rock).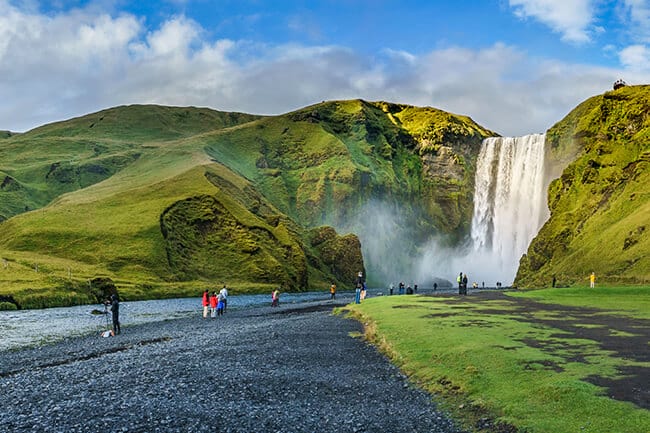 Waterfalls – Witness the mighty force of Gullfoss, walk behind Seljalandsfoss, and climb alongside Skogafoss for incredible views of some of Iceland´s most famous waterfalls. Just be sure to wear waterproof gear so you stay dry and hold on tight to your phone or camera.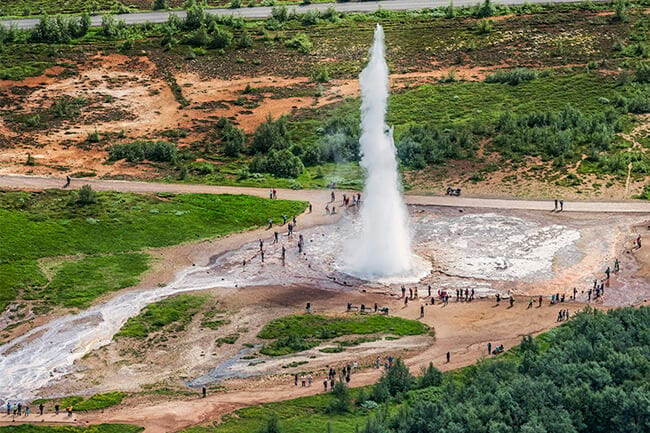 Geysir – Shooting boiling water high up into the air every few minutes, the Strokkur fountain geyser does not disappoint, and neither do the bubbling mud pots and steam vents spread out around the area.

Black sand beach – With its mystical black sand, graphic basalt columns, and towering sea stacks, Reynisfjara beach has a plethora of photo and selfie opportunities. Be cautious around the shoreline and never turn your back to the waves.