Our expert guide discusses the Northern Lights in Iceland
We recently spent time getting to know one of our Northern Lights Tour Experts a little better. Svanur (or Swan in English) has 30 years of experience under his belt, love for Iceland in his heart and he can't wait to share it with you. His Icelandic roots run deep tracing his ancestry back to one of the most well-known figures of the Icelandic Sagas, Egill Skallagrímsson.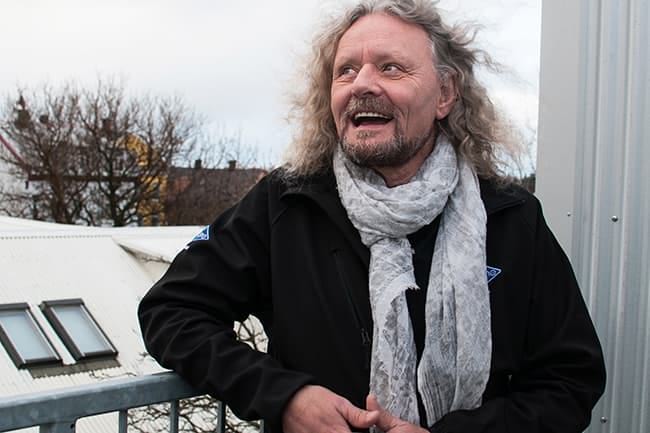 Love for the Land
Svanur began his career as a guide in the Westman Islands back in the 1980s. He has always had a passion for the history and culture of Iceland. Svanur sees a clear and strong connection between the sculpting of the landscape through fire and ice and the peoples' endeavor to survive in such a harsh environment while simultaneously creating a rich and lasting culture. "The struggle to survive and at the same time weaving the struggle into the creation of great literature has always been the favorite subject in my work," he says.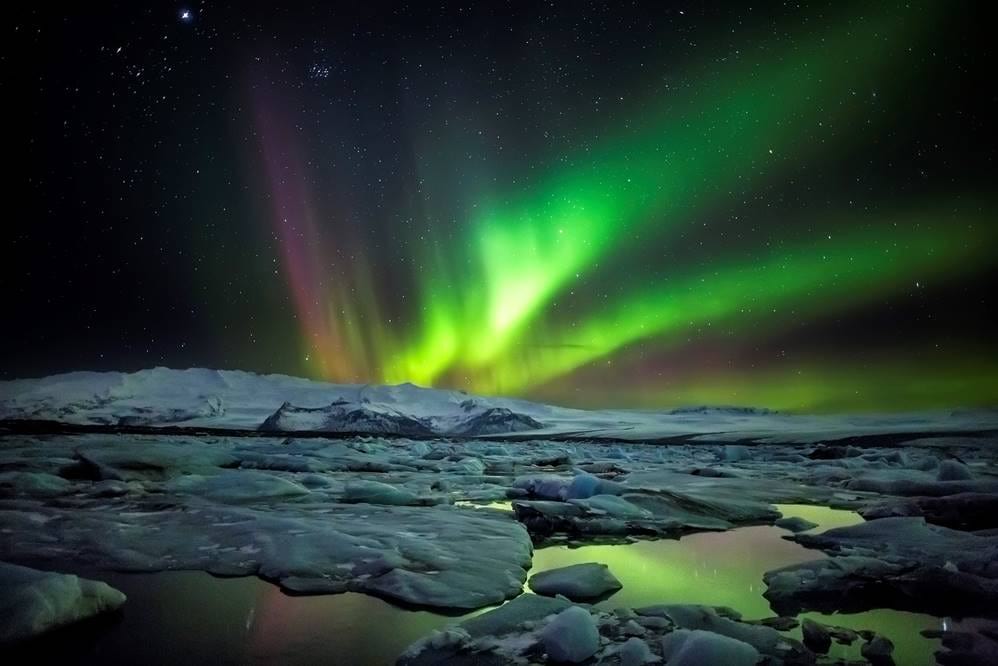 Love for the Lights
Interestingly enough, one of Svanur's favorite words in all the Icelandic language is "hálogar", an Old Norse word for the northern lights which, literally translated, means high flames. To find these high flames, Svanur uses a bit of science and his vast experience. The Icelandic Meteorological Office helps him keep an eye on the cloud cover, and the NASA Aurora website helps him predict how strong the lights might be. Science, backed by years of experience and with a little bit of luck, helps Svanur guide you to an unforgettable night.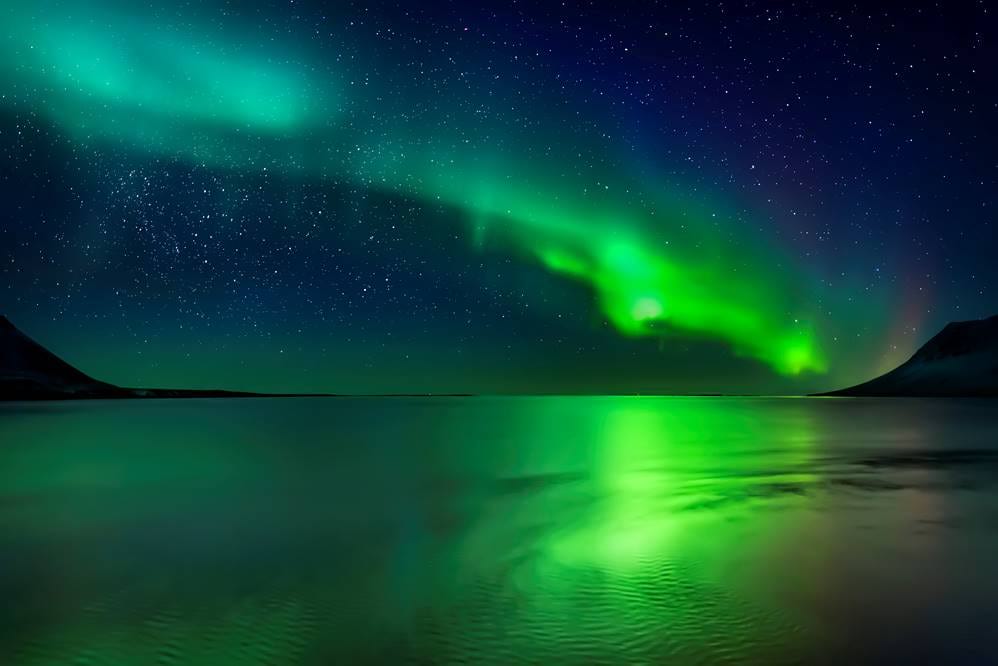 Share the Love
To quote Svanur himself, "Having the opportunity to tell people who seek beauty and wonderment about the most beautiful and wondrous country in the world," is why he loves being a Tour Expert. One of his most memorable tours was one that almost ended in disappointment. He was "standing in a field in the south of Iceland with several hundred people staring at the black sky." He was on the verge of giving up when the clouds parted and "three laser-sharp rays of lights [were] shining through the hole…It just goes to show that anything can happen and every time is a unique experience."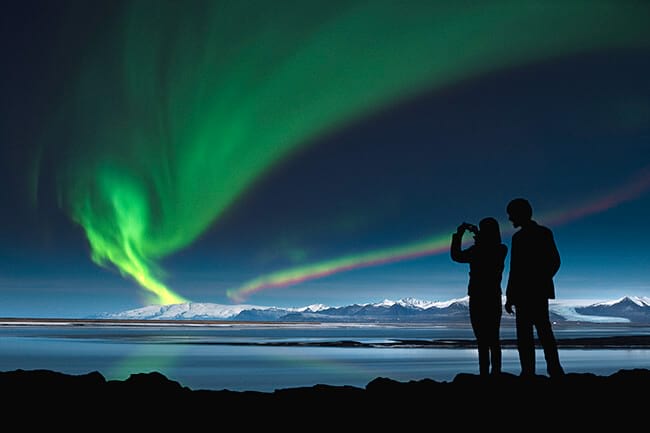 You can read about how our Tour Experts see Iceland, but the northern lights are something you must see with your own eyes. Book one of our Northern Lights Tours to see for yourself.