March in Iceland
No matter what month of the year you are coming to Iceland, there is always something going on. But if you are coming to Iceland in March, you won't want to miss out on the cultural, design and sporting events happening all around Iceland. Let's have a look at what events you can go to, and you have fun!
70th Anniversary of the Iceland Symphony Orchestra
When: 5th of March
Where: HARPA, Reykjavík, Iceland
Iceland is well known for its wealth of impressive musical talent, and this year Iceland Symphony Orchester celebrates 70 years of music. During this concert, you will be amazed by the major work of Sibelius and Mahler, together with a composition by Páll Ísolfsson, a very well known Icelandic composer. You will hear Úr myndabók Jónasar Hallgrímssonar based on the stories and poems of Jónas Halgrímsson, written with Halldór Laxness in 1945. Then you will enjoy Jean Sibelius' Violin Concerto and Gustav Mahler's Symphony no. 1.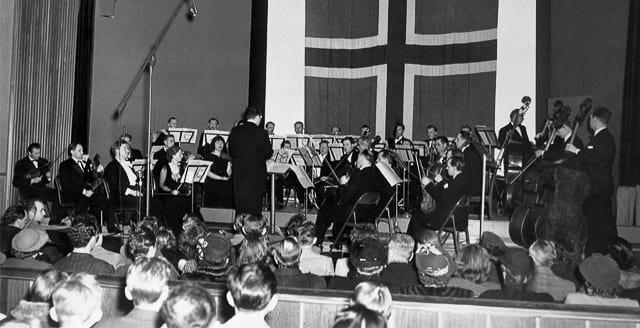 ©Icelandic Symphony Orchestra
Looking North, Photography Show by Jessica Auer
When: January - August 2020
Where: National Museum of Iceland, Reykjavík, Iceland
Tourism is one of the reasons why Iceland is so well known. There are plenty of tourists exploring the mountains and landscapes of Iceland daily. Canadian photographer and artist Jessica Auer captures both the wild nature of North Iceland and the tourists visiting these breathtaking places. And although this show began in January, it is still on and well worth seeing.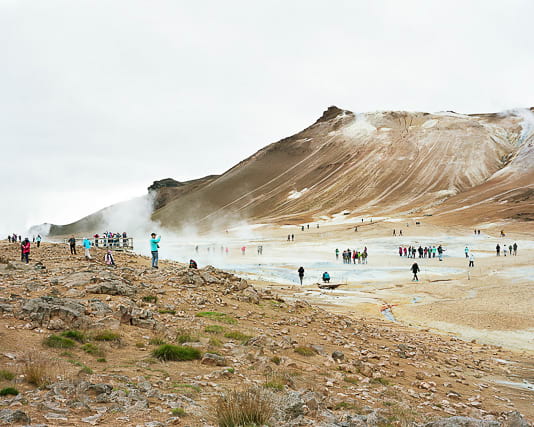 ©Jessica Auer
How to Become Icelandic in 60 Minutes
When: 7th and 21st of March
Where: HARPA, Reykjavík, Iceland
No matter how long you are staying in Iceland, and even if you only came to explore nature, this hilarious show held by Bjarni Haukur Thorsson teaches you how to become an Icelander in only 60 minutes! Every nation has its own habits, and in this show, you will learn how to talk like an Icelander, how to walk like Icelander, and how to behave as Icelander in a great, funny, and most importantly, quick way.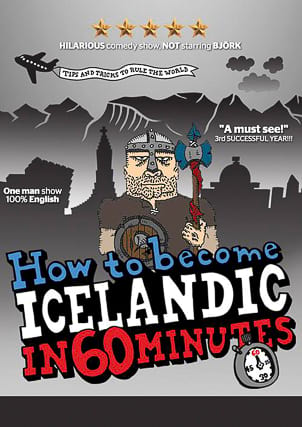 ©How to Become Icelandic in 60 Minutes
Iceland Winter Games 2020
When: 21st-23rd of March
Where: Hlíðarfjall, Akureyri, Iceland
Iceland Winter Games began in 2014 as a winter festival and AFP World Tour Freeski competition. Today, it is an event that holds many different winter sports and fun activities at once. If you happen to be in the north during these days, it is not to be missed. Previous years' events have included cross-country skiing, winter volleyball, downhill skiing, snowmobile racing, dog sledding, downhill biking, and much more. Check their website for the schedule this year. P.S. - The road to Hlíðarfjall is always plowed to allow car access and if you don't have a car, you can take a free bus departing from Akureyri.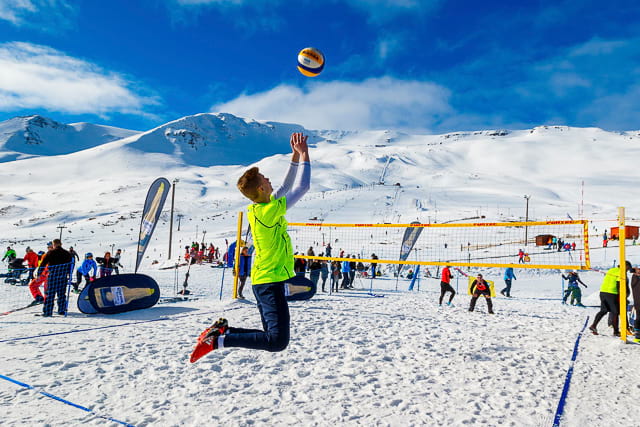 ©Iceland Winter Games
The Icelandic Music Experiments - Music Festival
When: 21st-24th of March
Where: Harpa, Reykjavík, Iceland
The Icelandic Music Experiments is a music festival where young and potential musicians get a chance to show their best. You may have heard of bands such as Mammút, Vök, Samaris and Of Monsters and Men, all of whom got their jumpstart at the I.M.E. Throughout the years, I.M.E. has proven itself to be a milestone for young and upcoming musicians and continues to be the leading platform for young artists to reach an audience. The finals for musicians take place on the 28th of March, at 5 pm.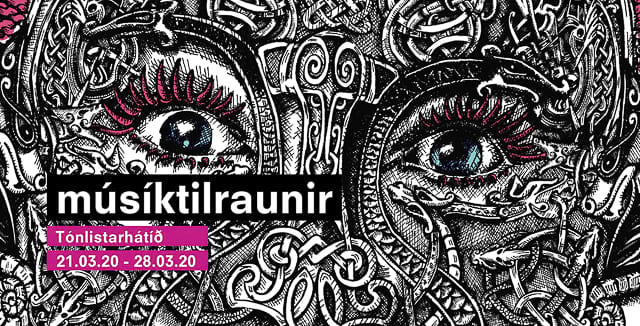 ©The Icelandic Music Experiments
The Vintage Caravan Concert
When: 22nd of March
Where: Gaukurinn, Reykjavík
Icelandic popular rock band, The Vintage Caravan, is definitely a show to see when you are in Reykjavík on the 22nd of March. The band has been together for over 10 years and plays around the world. So if you are into hard rock, psychedelic rock, blues rock, progressive rock, and stoner rock, 22nd of March at 10 pm at Gaukurinn is the place to be. P.S. - guys already started to record their 5th album, so if you will be excited from their show, wait for this!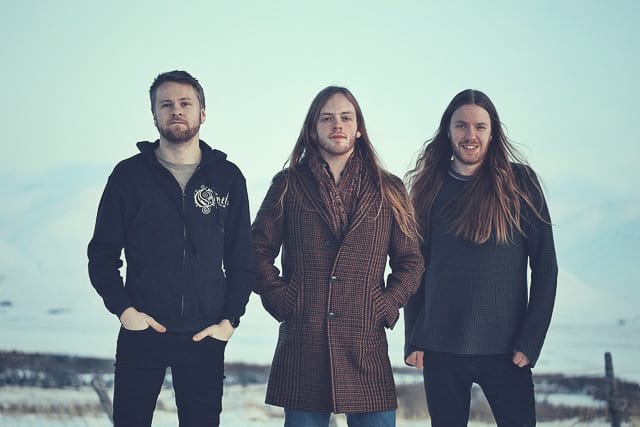 ©The Vintage Caravan
Design March 2020
When: 25th-29th of March
Where: Reykjavík, Iceland
Attention, lovers of fashion, furniture, architecture, environment, product design, and all things are beautiful! The 12th year of Design March organized by Iceland Design Centre begins soon. At Design March you'll find everything you can imagine when it comes to design from many different points of view. Design March opens with Design Talks, a day of lectures by internationally acclaimed designers and leading local design thinkers.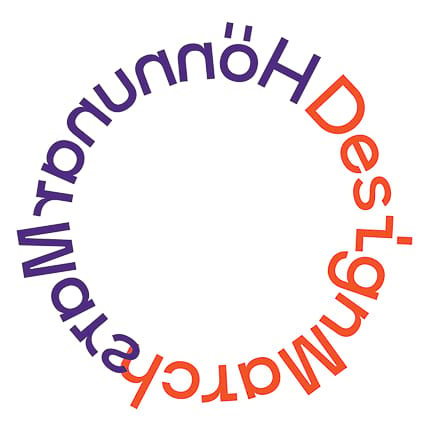 ©Design March
Siglo Freeride
When: 27th-29th of March
Where: Siglufjörður, Iceland
If you love the rush of adrenaline that comes from freeriding on your snowboard or skis in the mountains, Siglo Freeride is an event you can't miss. Started in 2019 as an idea of freeride freaks to bring the freeride event to Iceland, the event is not just about freeriding Icelandic mountains. It's about having a great time, a smile on your face, meeting people from all around the world and dancing at the best after-party. What makes it even bigger is that Siglo Freeride is an official event of the Freeride World Tour. Watch to video from last year here, and don't miss this event in the beautiful small town Siglufjörður with even more beautiful mountains to ride.

©Siglo Freeride
With so many fun events happening in Iceland in March, you are sure to find something that suits you perfectly. Check out how you can take your exploration of Iceland even further.