Fun facts about Iceland
Iceland is the perfect destination for a getaway break. It's a relatively short flight from Europe or North America – but once you are here, you might feel like you're in another world entirely. We think it's a mystical, charming, and very interesting country. So, here are some fun facts about Iceland that go some way to explaining why we love our fabulous homeland:
1. Iceland was one of the last places on Earth to be settled by humans. We humans were saving the best until last.
2. Since Iceland is geologically young due to its location between the Eurasian and North American tectonic plates, our island is highly volcanically active. There's a volcanic eruption here every 4 years on average.
3. Iceland has more writers, more books published and more books read per head than any other nation on earth.
4. Iceland has an area of 39,768 square miles. We pack a lot into that relatively small area. There are 30 volcanic systems, a third of the world's lava flows, and lots of waterfalls, geysers, hot springs, and glaciers.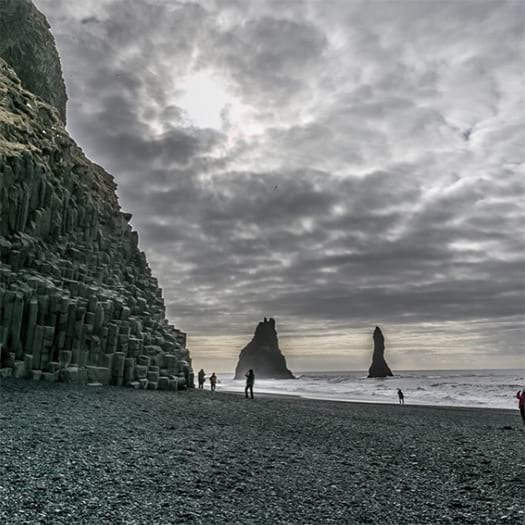 5. From mid-June until early July, the sun only sets for around 2 to 3 hours in the Reykjavik area. This decreases the further north you travel. That means there's even more time to explore our wonderful landscape when you visit Iceland.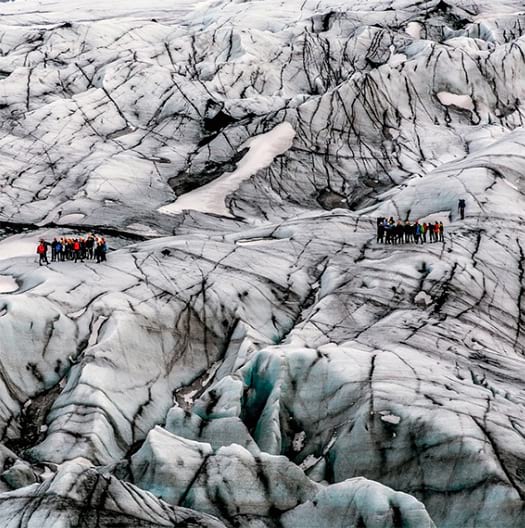 6. Winter is pretty special in Iceland - thanks to the Northern Lights, a spectacular light show in the skies above Iceland when the conditions are just right.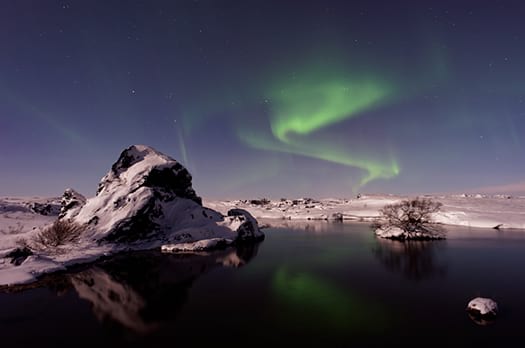 7. Many Icelandic people still believe in mythical creatures like Elves and Trolls. Maybe you'll spot one-two when you're out taking a tour of Iceland.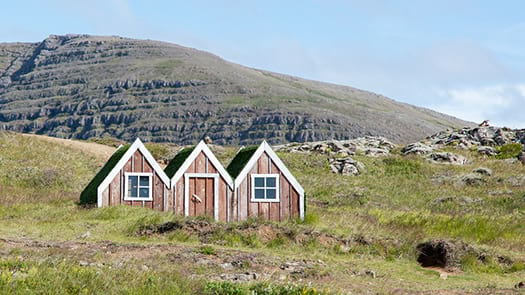 8. One of the most surprising Iceland facts is that beer was illegal here until 1989. It was considered unpatriotic to drink it back when Iceland was struggling under the rule of Denmark and beer was associated with the Danish way of life. However, we've since set things right and there's now a Beer Day on 1 March each year that celebrates the repeal of the act that banned it.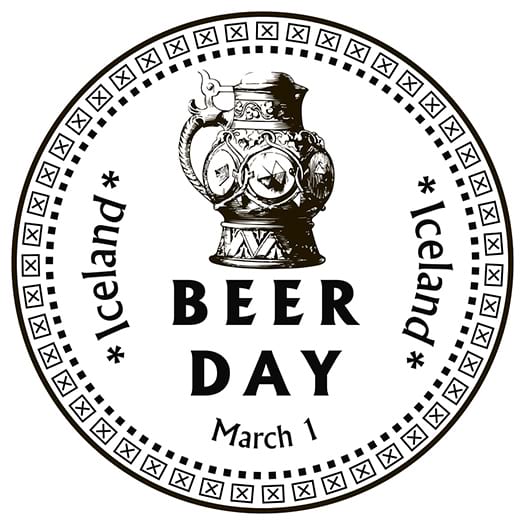 9. Icelanders use the traditional Nordic naming system, which means a person's surname is comprised of their father or mother's first name with the addition of dóttir or son. In the telephone directory, people are listed by their first names.
10. In Iceland, if you decide to name your baby with a forename that's not yet been used in the country and is not on the government's official list of 3,565 names, it must first be approved by the country's naming committee. The aim is to preserve the language, which is close to Old Norse.
11. Approximately 85% of our power comes from renewable sources – including geothermal water and hydroelectric power. The geothermal water is also used in one of our most famous attractions – the blue lagoon geothermal spa.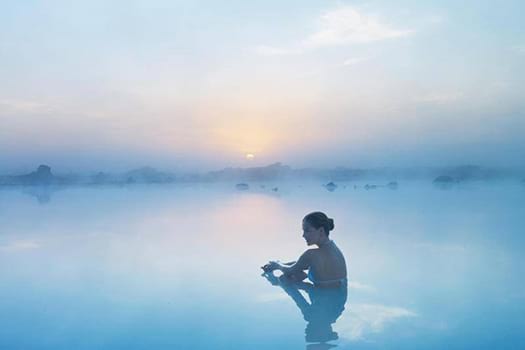 12. It is one of the few countries in the world that doesn't have any McDonald's restaurants. Three previous restaurants closed down after the 2009 financial crash. How's this for an interesting fact about Iceland: a man called Hjörtur Smárason bought the last McDonald's meal ever made in the country. After hearing that the food doesn't rot, he kept it for a year and then donated it to the national museum and it's now on display at the Bus Hostel Reykjavik. There's even a webcam where you can view how it is decaying, or not in this case.
13. Iceland has one of the oldest parliament in the world. Our Althing, or Alþingi in Icelandic, was founded in 930AD at Thingvellir. Iceland was also the first country to elect a female president. Vigdís Finnbogadóttir was elected in 1980 and was in position until 1996.
14. The multi-award-winning series Game of Thrones is partially filmed in Iceland. If you visit Iceland you can check out the stomping ground of the White Walkers or the Wildings from the North of the Wall.
15. Reykjavik has earned a reputation as a party city. At the weekends, their clubs stay busy until 4 or 5 am. The atmosphere is even better during one of the city's festivals or celebrations like the Airwaves music festival, Beer Day, Gay Pride, or New Year's Eve when the fireworks show is pretty special.
As you can see, Iceland is full of interesting facts. Has this list helped you to #FindAReasonToGo?
A visit to Iceland is a real adventure – no matter when you visit. My colleagues and I at Gray Line Iceland can help you explore this fabulous country. So get in touch or take a look at our website at Grayline.is to find out more about our tours of The Northern Lights, or visiting the wonderful Blue Lagoon, or exploring the sets of Game of Thrones or the scenery of our South Coast to mention just a few.
You can also check out what our previous guests thought about their tours of Iceland with us on our TripAdvisor or Facebook pages. Just like Mairéad from Ireland who visited in January 2017 and said:
"All the bus drivers and tour guides we came across were excellent. Delighted to show off their beautiful country and make sure we enjoy the landscape too. Bus drivers made you feel safe as we traveled across the country. Jakob brought us on the South tour and he was fantastic. He filled us with his knowledge of the landscape, and told us famous Icelandic stories, all the while making us laugh and smile."
Look forward to welcoming you here soon! An adventure is waiting.
Bless. Bless.
Gray Line Iceland Team