Keflavik Airport Transfers
Do you find air travel and getting to and from the airport stressful? Especially so when you don't have a friend to pick you up? Thankfully, when traveling to Iceland, Gray Line has pick-up/drop-off at Keflavík airport and locations dotted all over Reykjavík city.
Here are a few of the main pick-up and drop-off locations out of over 100 stops.
¥ Keflavík Airport
¥ Gray Line Main Bus Terminal
¥ Reykjavík Domestic Airport
¥ N1 Hringbraut 12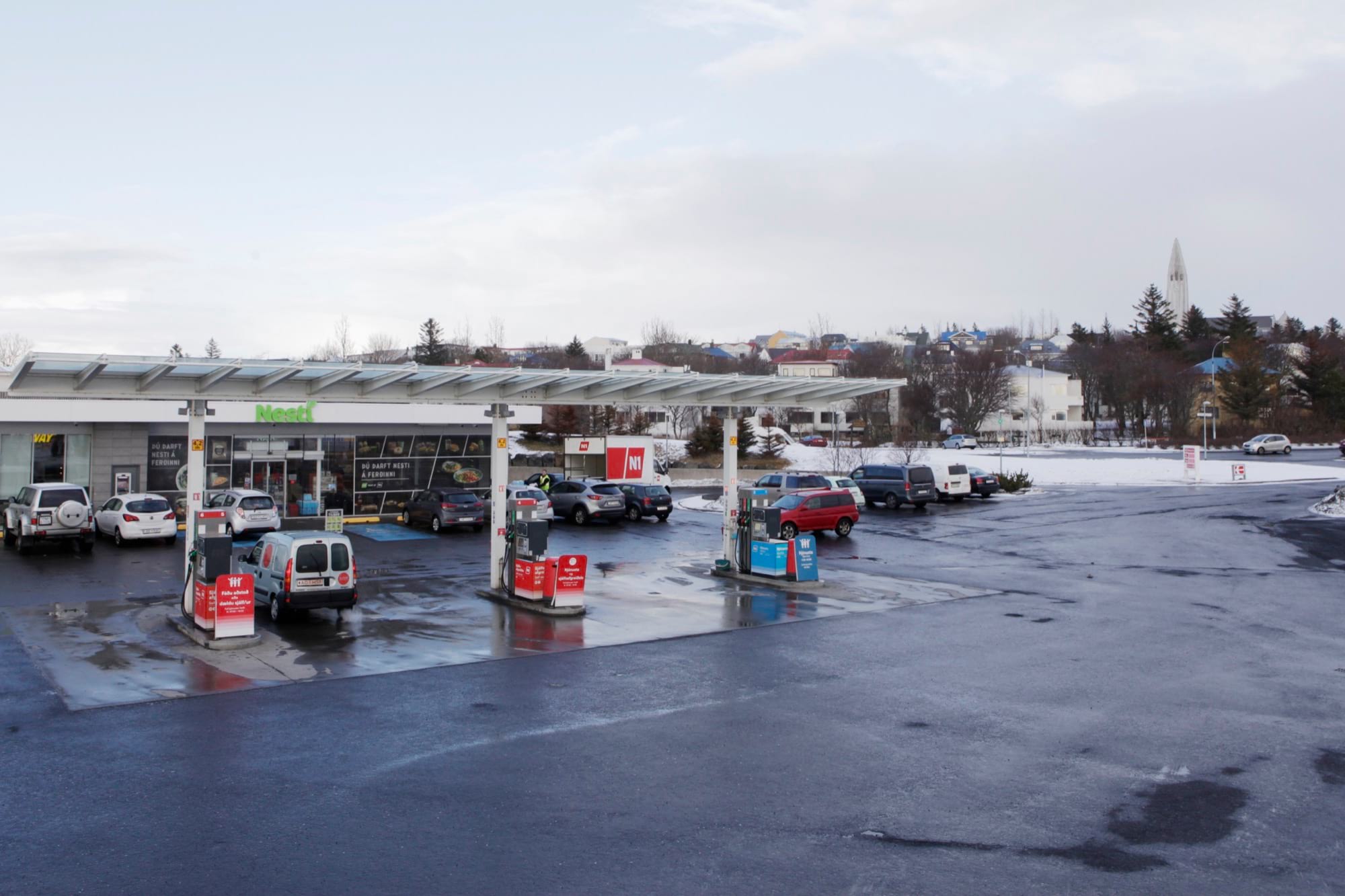 KEFLAVÍK AIRPORT
It doesn't get any simpler than arriving at the airport and heading out to a waiting bus where you can check in if you've already purchased a ticket online, or buy a ticket on the bus. The helpful Gray Line staff in the airport terminal help you find your way and (bonus!) you don't have to wait in line.
GRAY LINE MAIN BUS TERMINAL
All the Gray Line tours leave from their terminal in Reykjavík and so does the Airport Transfer. There are even combo tours that take you for a dip in the Blue Lagoon after you've been picked up from the airport and you can also stop for a soak in the signature blue waters on your way back to the airport. A stop at the Blue Lagoon on the way in and on the way out? Yes, please!
N1 Hringbraut is open 24/7
If you're a city person, there are great options located right in downtown Reykjavík. There's The Culture House (definitely worth a visit) and the N1 service station on Hringbraut. I know what you're thinking, a service station? Really? Yes, really and it's great! It's downtown so it's near lots of the city sights, hotels, guest houses, and Airbnb, as attested to by the clacking of wheeled luggage emanating from the area. This stop is especially good for the hangry (angry because they're hungry) traveler. At N1 you can stock up on supplies for the next leg of your journey, get a burrito from the Mexican take away Serrano, a sandwich or salad from Subway, and hot coffee from the station shop. I could go on and on about the food but I won't because you have things to do, like book your trip to Iceland and let Gray Line pick you up.