Happy New Years!
It's always tricky to start writing when you have so much to say but don't want to write too long. Still, we want to share with you a few very exciting highlights for Gray Line Iceland in 2019.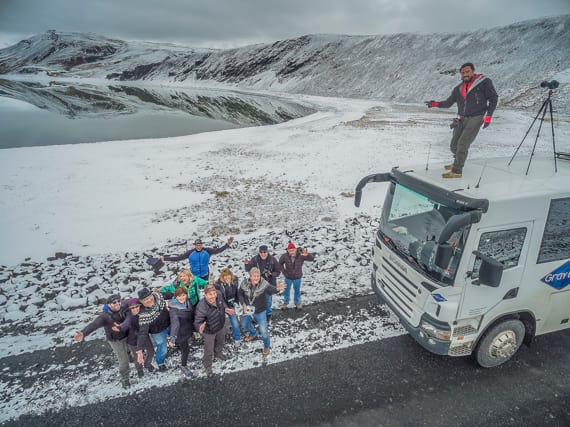 First of all, we want to say that 2019 was another great ride for us with all of you. In 2019, we celebrated 30 years of business in the Icelandic market. Our big thanks belong to all of our epic customers, our amazing Tour Experts, amazing employees, partners we are happy to work with, and everyone else who was in contact with us!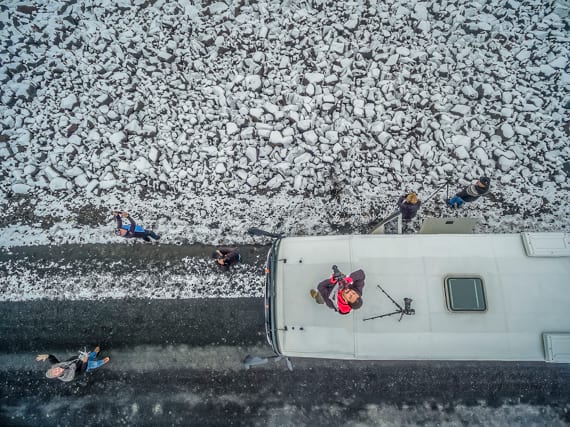 Best Guide Experience Award
Thanks to all of you, we won the Best Guide Experience Award out of all the Gray Line locations from around the world in 2019! Gray Line Iceland had the most amount of reviews that referenced specific tour guides who personally made visitors experience more amazing. We are thankful and proud of our 55 Tour Experts who enhanced our customers' experiences in 2019.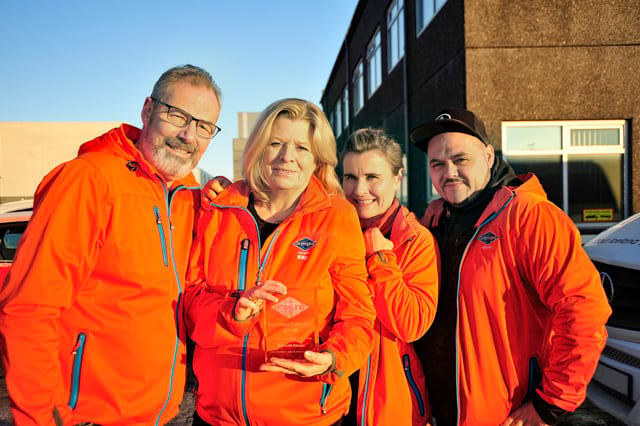 "Our customer data shows that tour guides are the most important part of the experiences we offer - no matter where it is in the world," said Brett Asbury, COO & EVP of Gray Line Worldwide. "It is with great excitement and pride that Gray Line honors the tour guides in Iceland as the best in the world - top to bottom. They will serve as the gold standard as we continue to improve our training programs and push our operators to maintain excellence in their sightseeing operations."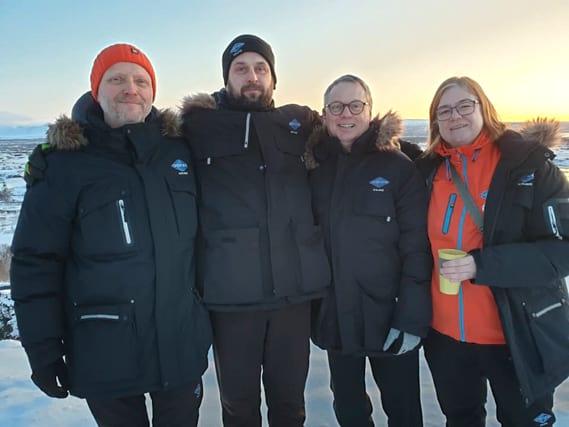 Customers and Employees From All Around the World
In 2019, we had over 400,000 happy customers travel with us, coming from over 40 countries around the world. Did you know that the employees of Gray Line Iceland come from over 20 different countries? Of course, there is Iceland, but also Japan, Tanzania, Canada, Germany, Afghanistan, Estonia, United States, Slovakia, Chile, and more!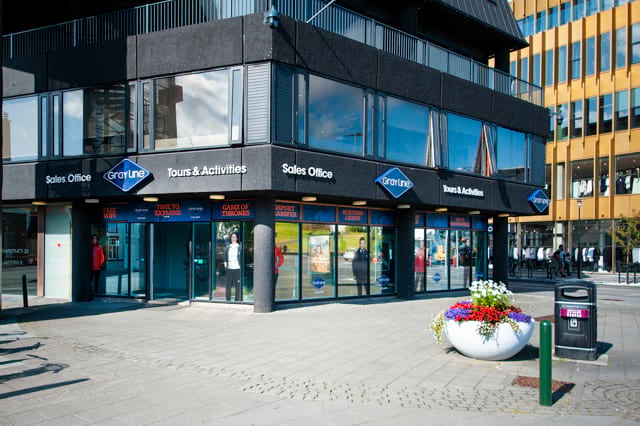 More Interesting Facts About Gray Line Iceland in 2019
We provided 8,760 hours of customer service, offered more than 70 different tours, and embarked on more than 18,000 trips in total. Our most popular tour was the Northern Lights Mystery tour, where 127 times, our customers successfully saw beautiful dancing Aurora Borealis in the sky.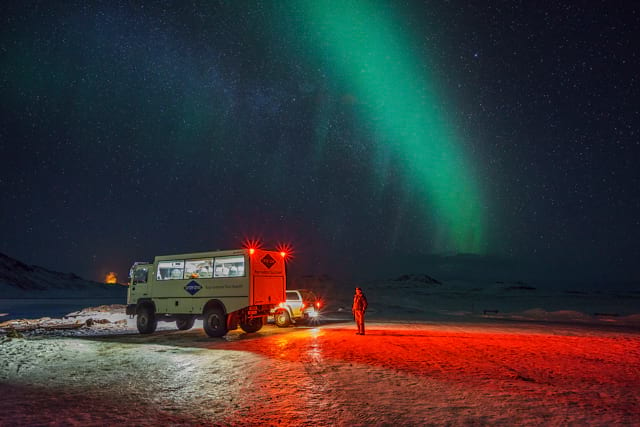 We Are Keeping the World Green!
The official quality and environmental system, Vakinn, certified us with the Gold Label in Vakinn Environmental Grading in 2019. The Gold Label is based on performance in environmental and social matters. We aim to strengthen the quality, safety, and environmental awareness within Icelandic tourism. We train our employees and make our customers aware of our environmental policy. We reduce emissions from our company fleet by purchasing vehicles with the highest euro value available at any given point in time. We choose our suppliers according to their performance in environmental issues, and not least, we maintain the best available pollution control when renewing and maintaining equipment.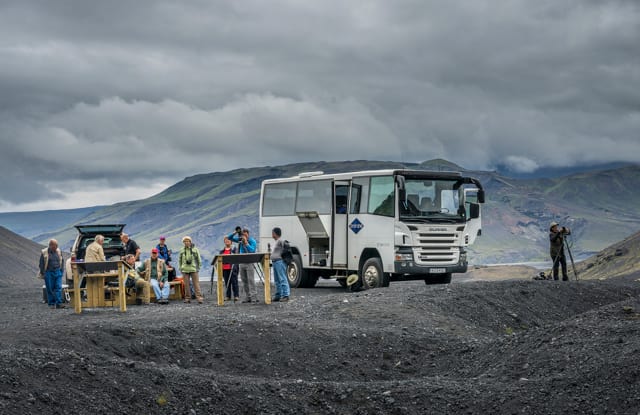 In the end, we hope that you had a great year with us and that 2020 will be the same or even better. Skál! (Cheers!)